Who We Are
Everyone on the Substantial team is dedicated to a shared idea: class time with students is our most valuable, precious resource, so we must make the most of every school day. And we're optimistic enough to think that's possible. But we can't do this without substitute teachers. Subs have been a critical part of making education work for over a hundred years, and it's time we recognized their role and invested in their success.
As a team, our favorite thing is to geek out over substitute teaching, but we also bring experience in process improvement, classroom management, education technology, curriculum development and more. What really gets us going? Working with the people who bring their talent, dedication and passion to our education system every day.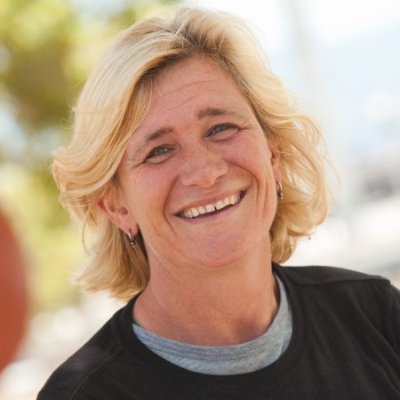 Jill Vialet
Founder
Jill has worked for more than 30 years in the nonprofit sector. In addition to leading Substantial, Jill is also the founder and CEO of Playworks, a national nonprofit with offices in 23 cities that brings play and physical activities to children across the country. Prior to Playworks, Vialet founded the Museum of Children's Art (MOCHA) in Oakland, California and served as its director for nine years.
A frequent public speaker Jill has given talks at TEDMED, TEDxSanFrancisco, TEDxABQ, and keynotes at numerous national conferences. As an author, Jill has contributed to publications such as Huffington Post, Edutopia, and Principal Magazine. In 2013 she published the middle-grade novel Recess Rules and is working on the sequel, No Substitute.
Jill is a Eureka, Ashoka and Pahara Fellow, and in 2011 she was named one of the 30 most influential social entrepreneurs by Forbes Magazine. Substantial was developed during Jill's year in residence (2015-2016) at Stanford's Hasso Plattner School of Design (d.school).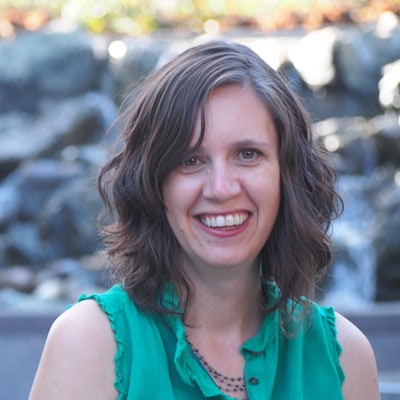 Amanda von Moos
Director of Innovation
Amanda is our resident process improvement geek, passionate about the transformative experience of making something work better. She brings this passion to her work to make systems work better for schools, rooted in deep appreciation for the work of principals, teachers, and school office staff. For the past decade she has worked in various capacities to redesign the systems that support schools, as an internal staff member leading process redesign projects in Oakland Unified School District (where among other projects, she helped improve the substitute teacher fill rate), as a program designer and consultant at Pivot Learning Partners, and, most recently, as the founder of The Central Office Project.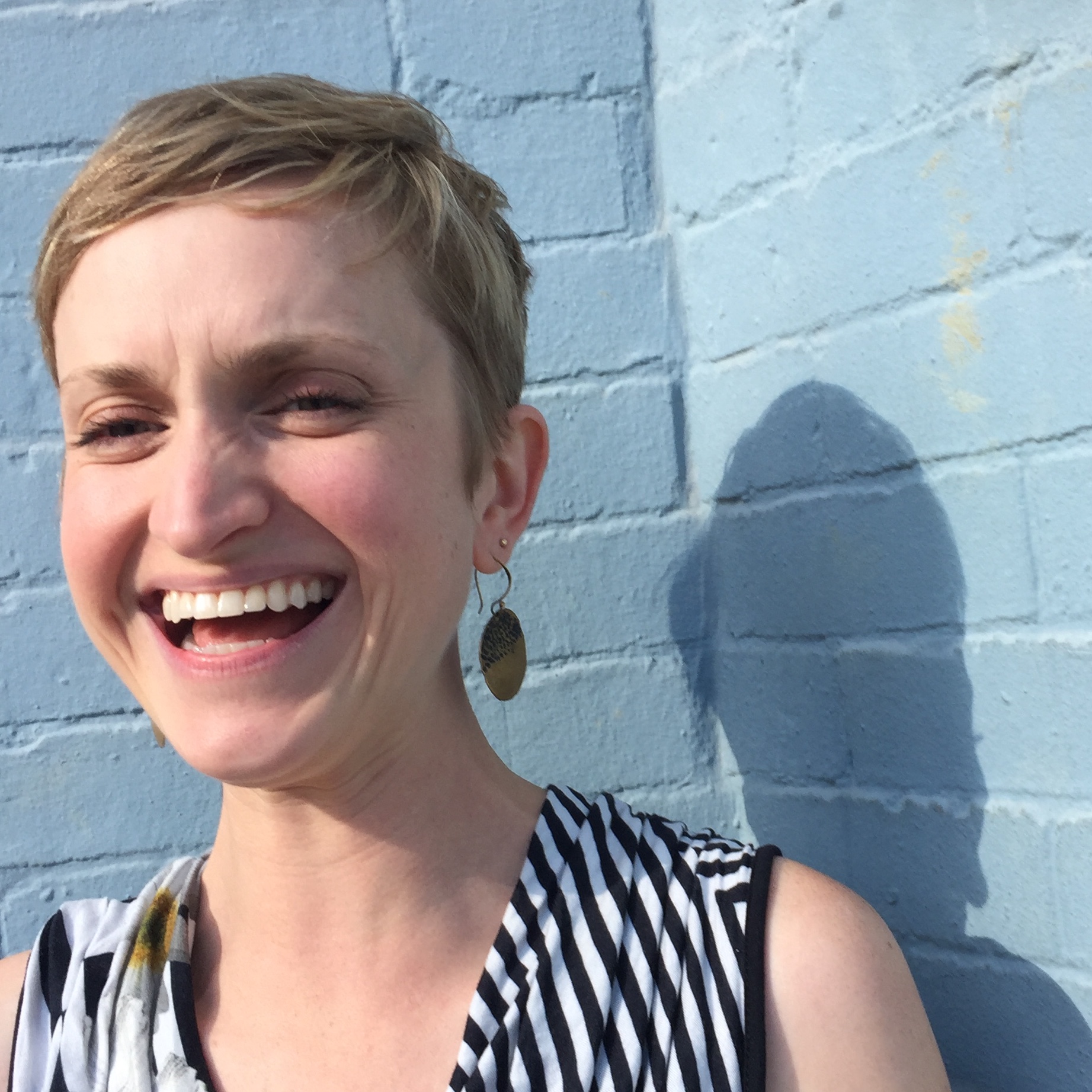 Cristin Quealy
Managing Director
Cristin loves to tackle the practical challenges that make it hard to run schools and school systems.  Her career reflects a passion for driving efficiency and innovation in school districts, including building an operations support function (think a bat phone for principals) at New Visions for Public Schools, leading redesign projects in urban districts as part of the District Redesign Workshop at Pivot Learning Partners, launching a neighborhood school under the Achievement School District in Memphis, and most recently, bringing her deep understanding of district operations to help design and implement school technology tools at Clever and BrightBytes.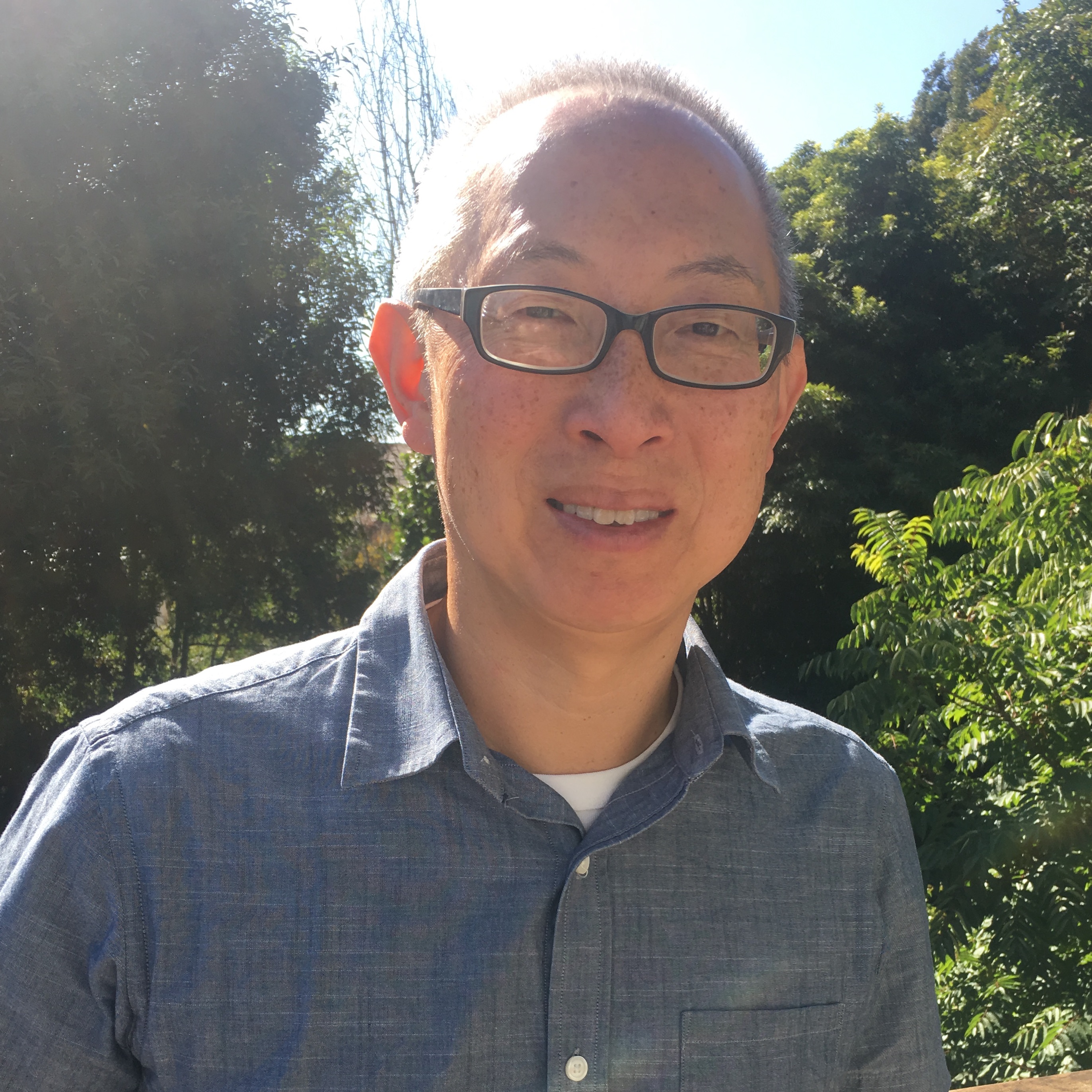 Paul Oh
Director of Teaching and Learning
Paul works to develop robust professional learning opportunities for the substitute teacher community. He believes in the power of networks to generate positive change, and for the last 12 years has worked at educational organizations with that purpose in mind. Most recently, he oversaw all content development at Teaching Channel, which aims to open classroom doors for educators through video. Prior to his work there, he oversaw digital literacy initiatives at the National Writing Project, a network of teachers across the U.S. who believe in the transformational power of writing. A former classroom teacher, Paul taught in Massachusetts and New York for over a decade.
380 Washington Street Oakland, CA  94607  |  Careers @ Substantial  |  Sign Up for Our Newsletter
Substantial is a fiscally sponsored project of Playworks Education Energized ("Playworks"), a California based nonprofit public benefit corporation. Playworks is tax exempt under section 501(c)(3) of the IRS Code and our Federal Tax ID number (FEIN) is 94-3251867.