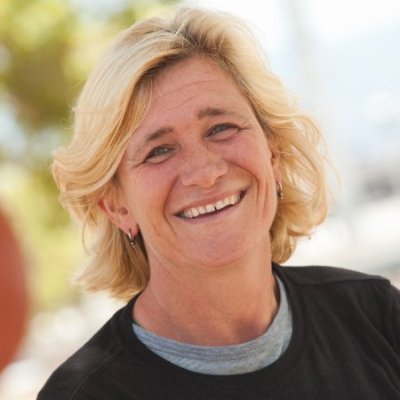 Jill Vialet
Founder
Jill has spent more than 25 years in the nonprofit sector, focusing her entrepreneurial skills on creating and developing two successful nonprofit organizations for kids, Playworks and Oakland's Museum of Children's Art (MOCHA). Jill is a Eureka, Ashoka and Pahara Fellow; she was recently named to the Forbes Impact 30 as one of the 30 leading social entrepreneurs worldwide. Substantial was developed during Jill's year in residence at Stanford's Hasso Plattner School of Design (d.school).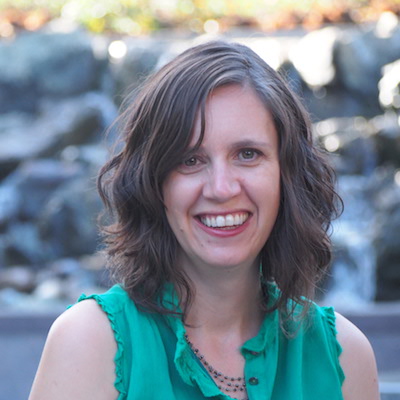 Amanda von Moos
Director
Amanda is our resident process improvement geek, passionate about the transformative experience of making something work better. She brings this passion to her work to make systems work better for schools, rooted in deep appreciation for the work of principals, teachers, and school office staff. For the past decade she has worked in various capacities to redesign the systems that support schools, as an internal staff member leading process redesign projects in Oakland Unified School District (where among other projects, she helped improve the substitute teacher fill rate), as a program designer and consultant at Pivot Learning Partners, and, most recently, as the founder of The Central Office Project.
Cristin Quealy
Director
Cristin loves to tackle the practical challenges that make it hard to run schools and school systems.  Her career reflects a passion for driving efficiency and innovation in school districts, including building an operations support function (think a bat phone for principals) at New Visions for Public Schools, leading redesign projects in urban districts as part of the District Redesign Workshop at Pivot Learning Partners, launching a neighborhood school under the Achievement School District in Memphis, and most recently, bringing her deep understanding of district operations to help design and implement school technology tools at Clever and BrightBytes.
Design Principles
At our core we are capacity amplifiers. We believe great things are already happening, and we're here to help make more feel possible.
We also believe in sharing. All the tools, learnings and best practices we develop will be shared widely.
We've adopted these principles to drive our work, relationships, and approach to change.
Optimism
We believe substitute teaching is a huge opportunity to invite our students to be kind, caring and compassionate; to build a support system for our teachers; and to create a sustainable path for adults to contribute to their local communities.
Practicality
We know that schools and districts are busy places, facing more to do with fewer resources. We build for these communities. We create programs and tools that can work on the ground, with what folks have available.

Empathy
Everything starts and ends with people. We believe if you seek to understand, to really and genuinely be open to the ideas and needs of others, you can find insights to build amazing things.
Follow Through
We're not here to just make a big splash. We work to ensure everything we do builds the capacity of our partners and creates a sustainable system for improvements to persist.
Recent Blog Posts
See what we're writing and thinking about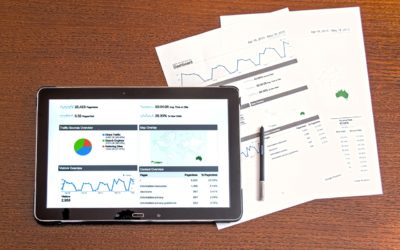 What questions do you have about substitute teaching in your district? Curious about where subs choose to work? When demand for subs peaks? How frequently subs work? Chances are many of those questions can be answered by digging into the data you are already have...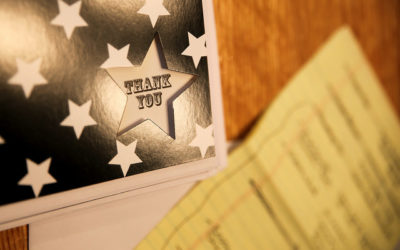 November 18 is the final day of American Education Week, and today we appreciate the contribution of Substitute teachers across the country. In honor of their critical role in schools, here are 5 practical ideas you can implement to improve the substitute teaching...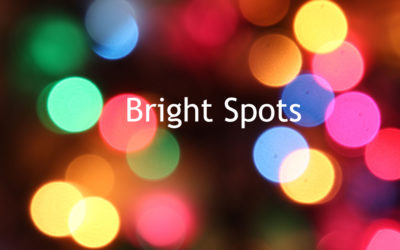 Bright Spots is a bi-weekly post, highlighting schools, districts, organizations and cities across the country taking proactive steps to improve the substitute teaching experience. This week, we're highlighting county-wide training in PA, an unconventional political candidate in SD, a determined substitute in WI, and some helpful policemen in Canada!
Substantial is a fiscally sponsored project of Playworks Education Energized ("Playworks"), a California based nonprofit public benefit corporation. Playworks is tax exempt under section 501(c)(3) of the IRS Code and our Federal Tax ID number (FEIN) is 94-3251867.