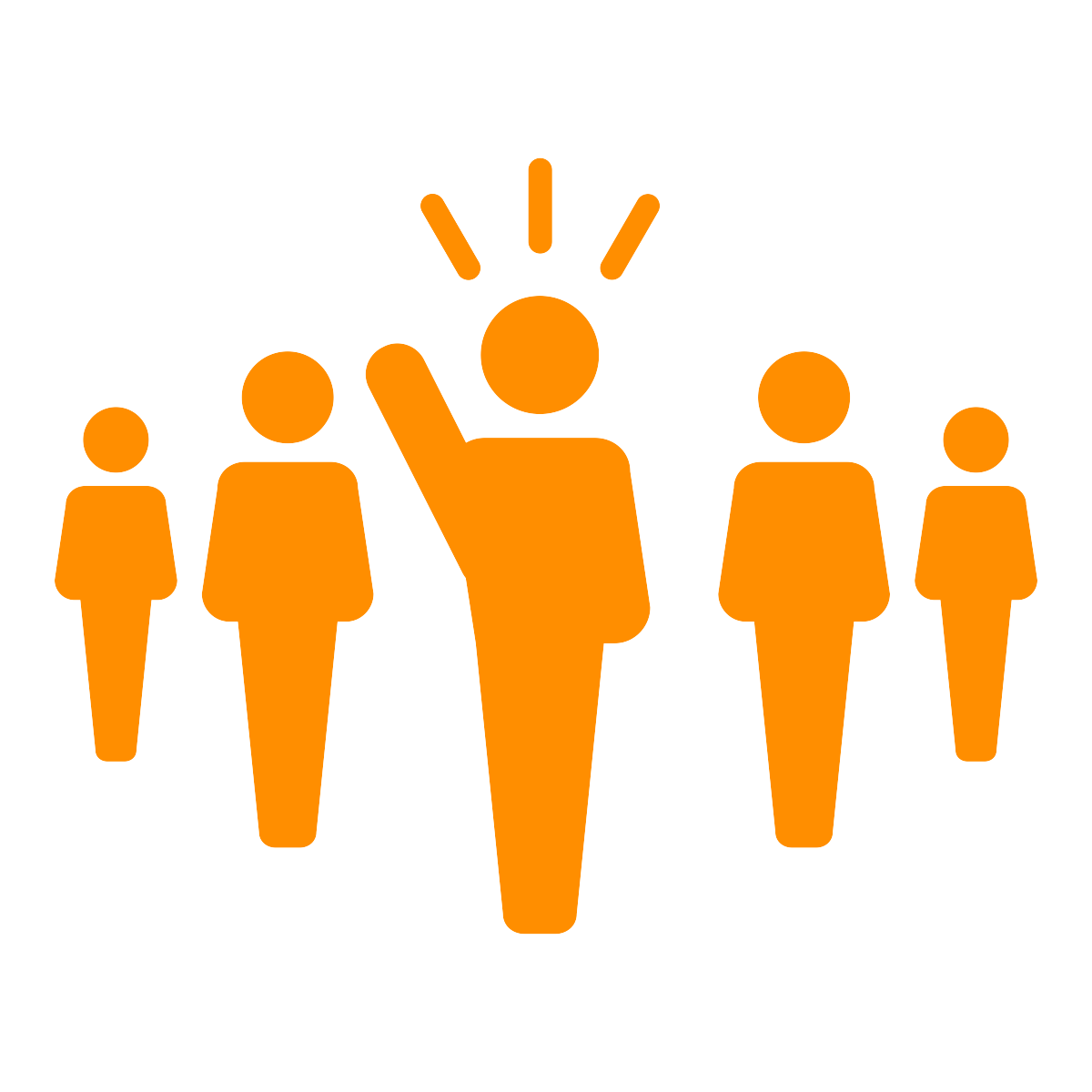 SUBSTITUTE SYSTEM LEADERS COURSE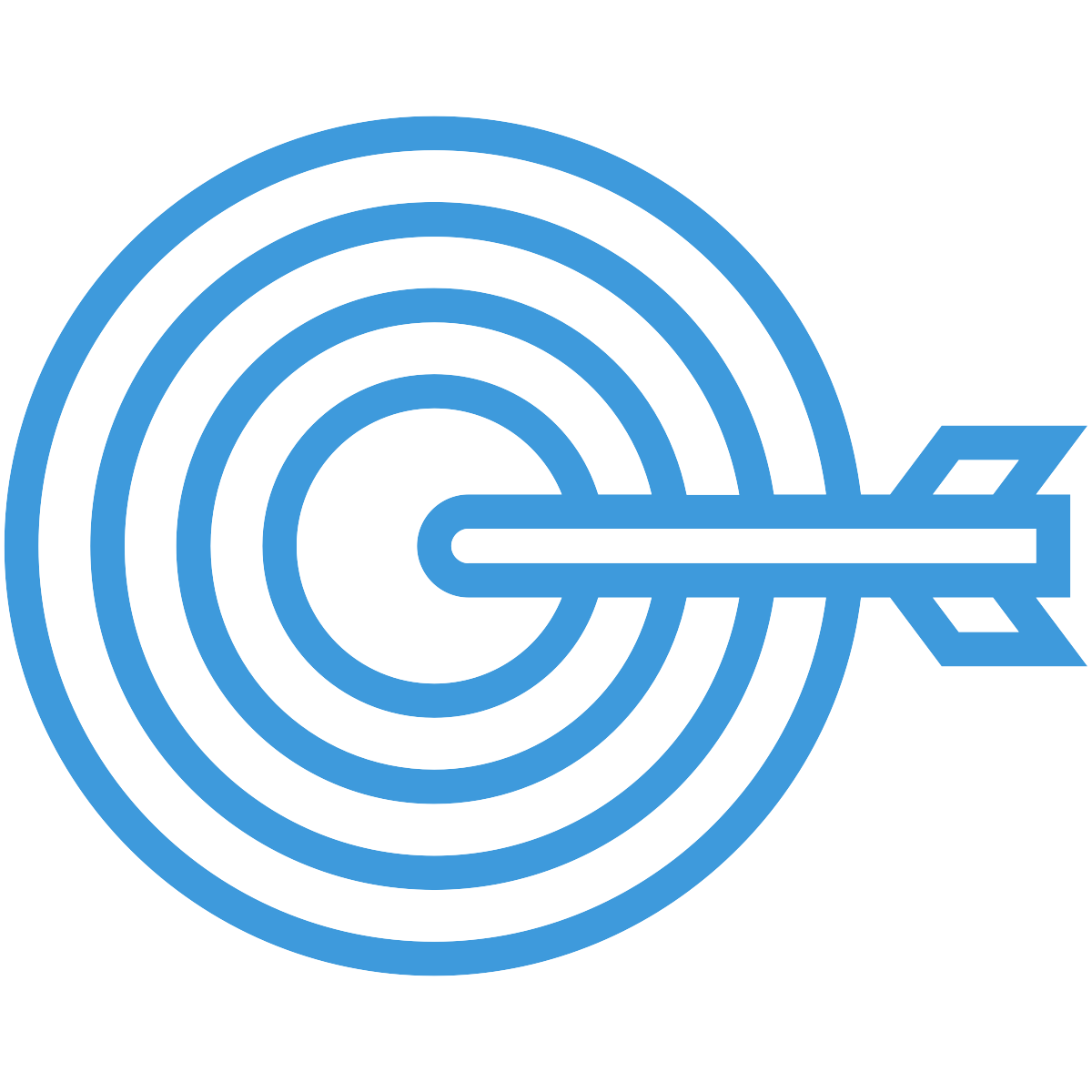 STRATEGIC FOCUS
Many districts are struggling with substitute coverage, but few articulate a vision for how it could work better. This course helps you unpack what's happening today, and see what's possible for the future.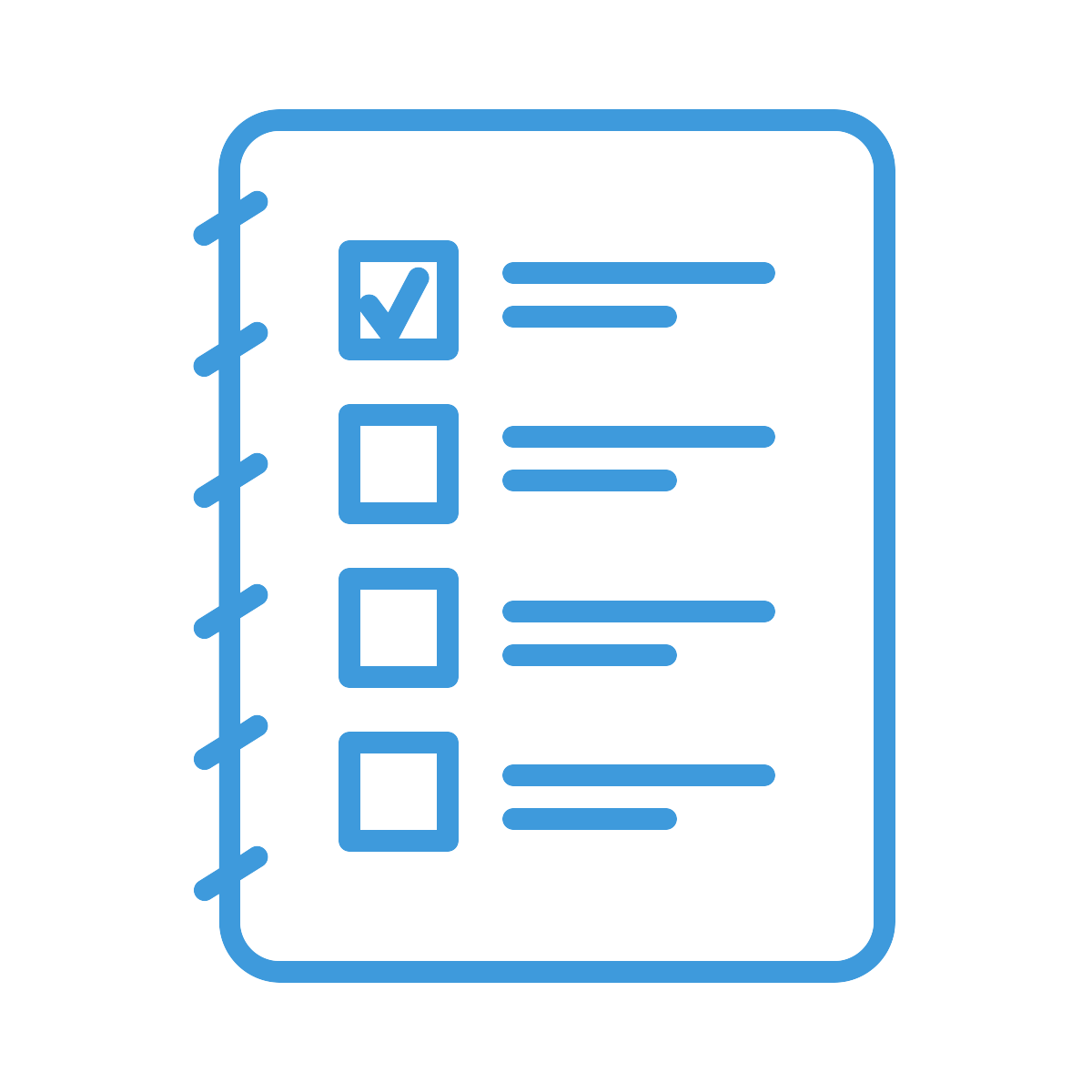 VISION + PLAN
The course starts with a deep dive into your sub data, using Substantial's data tool. Over the course of 10 weeks you'll make small immediate improvements and develop a strategy to improve substitute teaching in your district (and a plan to get it done).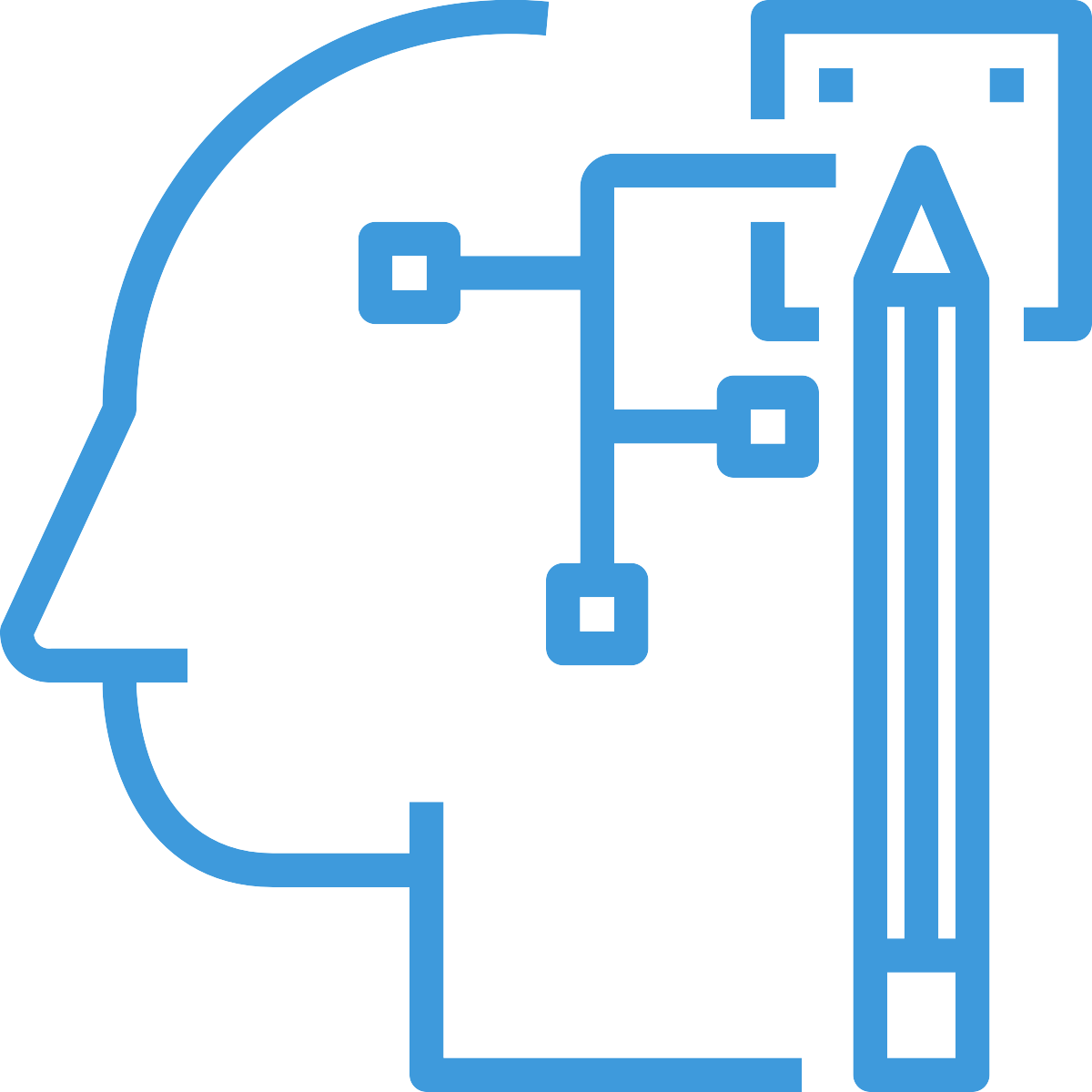 DESIGN THINKING +
CONTINUOUS IMPROVEMENT
In addition to learning about subs as a strategic lever, we want to equip you to do something about it. You'll learn concrete skills for making change happen in complex systems.
WHY WORK ON SUBSTITUTE TEACHING?
The average student spends 6-8% of instructional time with substitute teachers — that's about a year of their K-12 education.
In most districts 30-50% of substitute teachers are
aspiring to become full-time teachers.
JOIN US FOR THE INAUGURAL COHORT: JAN 18 - APR 20 2018
Scholarships Available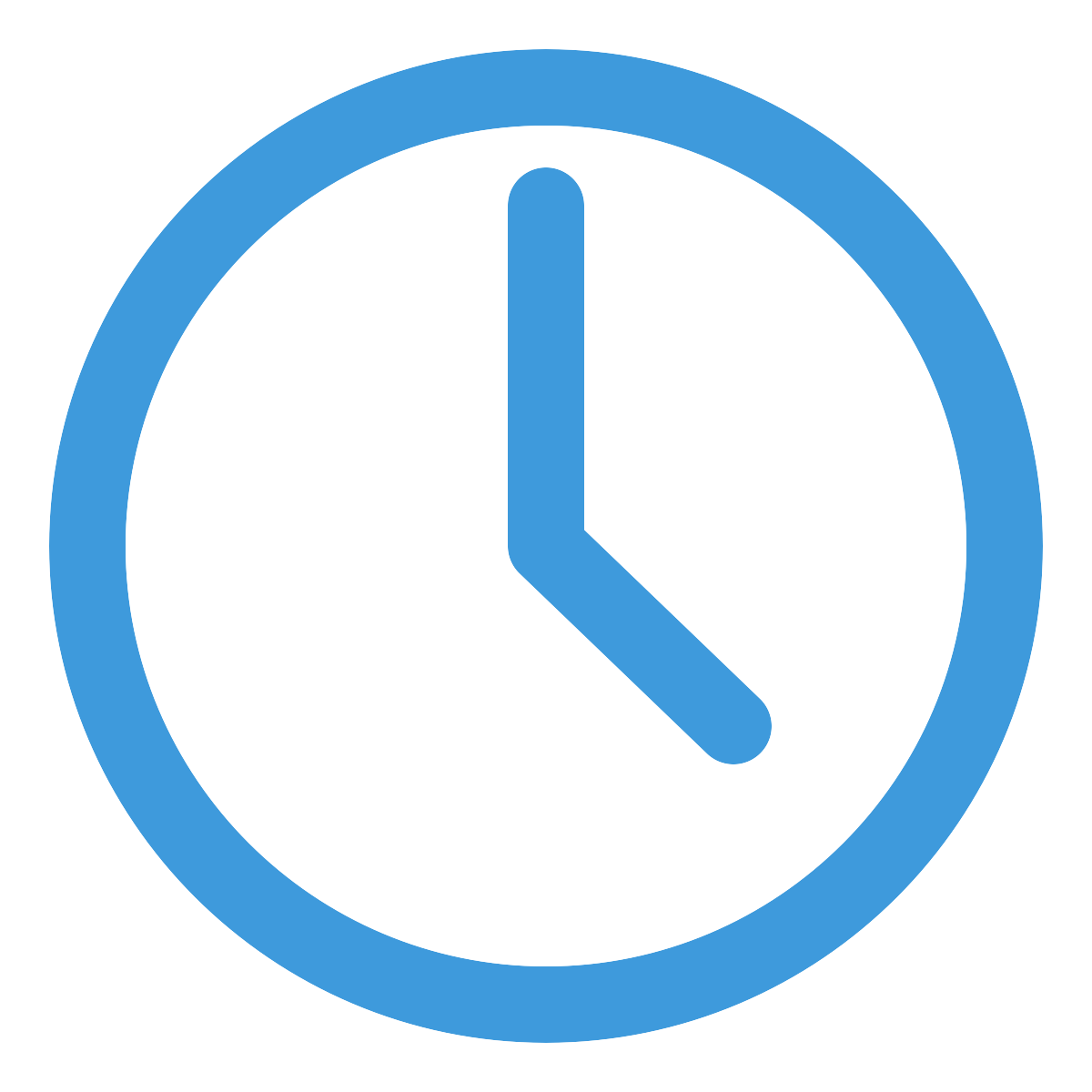 10 WEEKS, 2 HRS/WEEK
Each week will consist of 20 minutes self-paced coursework, 30-60 minute assignment (learning by doing), and a 45 minute call (alternating weeks: cohort and individual coaching).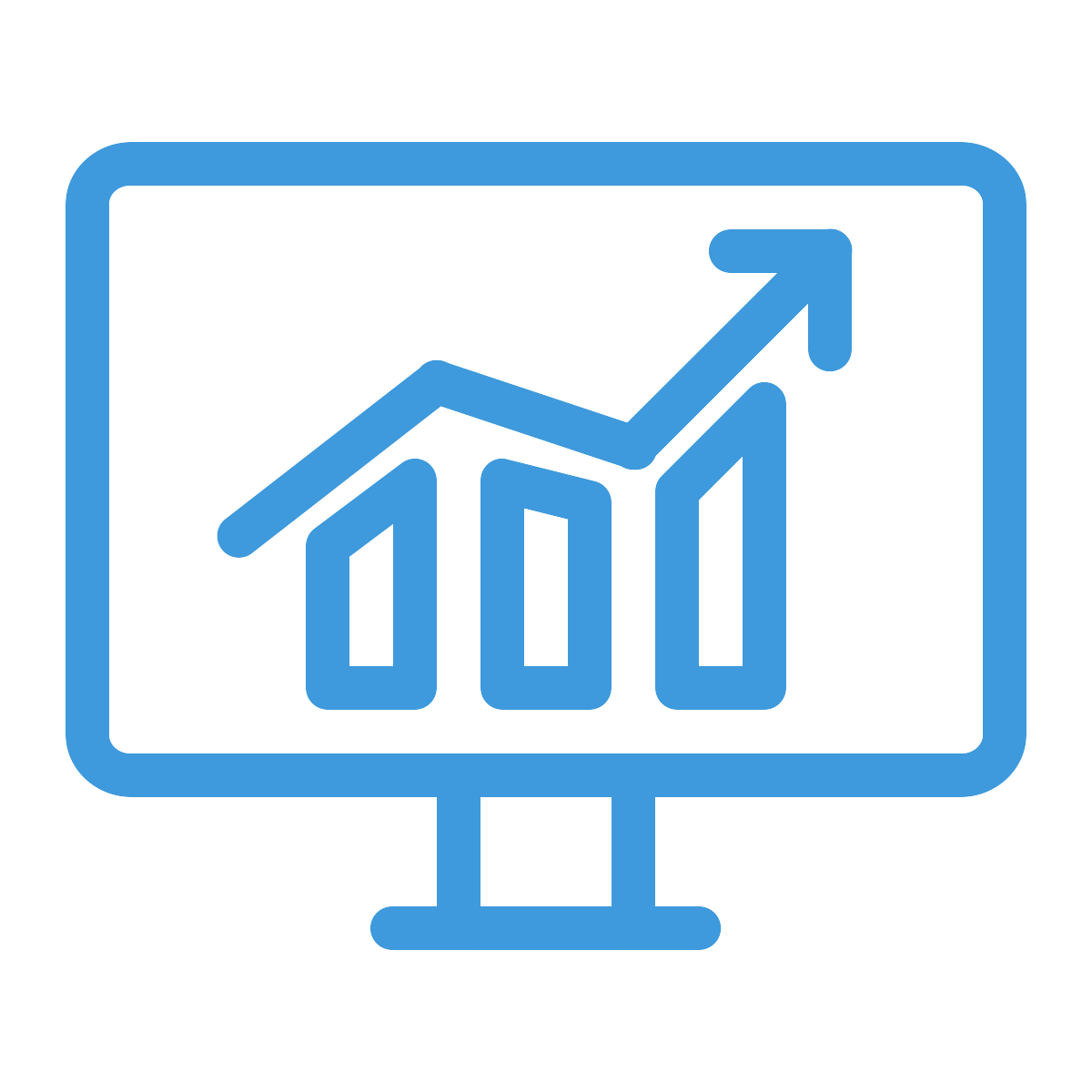 DATA ANALYSIS
We will also prepare an interactive report to explore your substitute data.
OUTCOME = YOUR PLAN
We will wrap up the course by helping you create a plan to improve and innovate how substitute teaching works in your school system.
COHORT OF LEADERS
You'll be working alongside 8-10 other HR leaders (or emerging leaders) who are responsible for substitute teachers. In many school systems this is the Director of Certificated Personnel, in others a Chief of HR.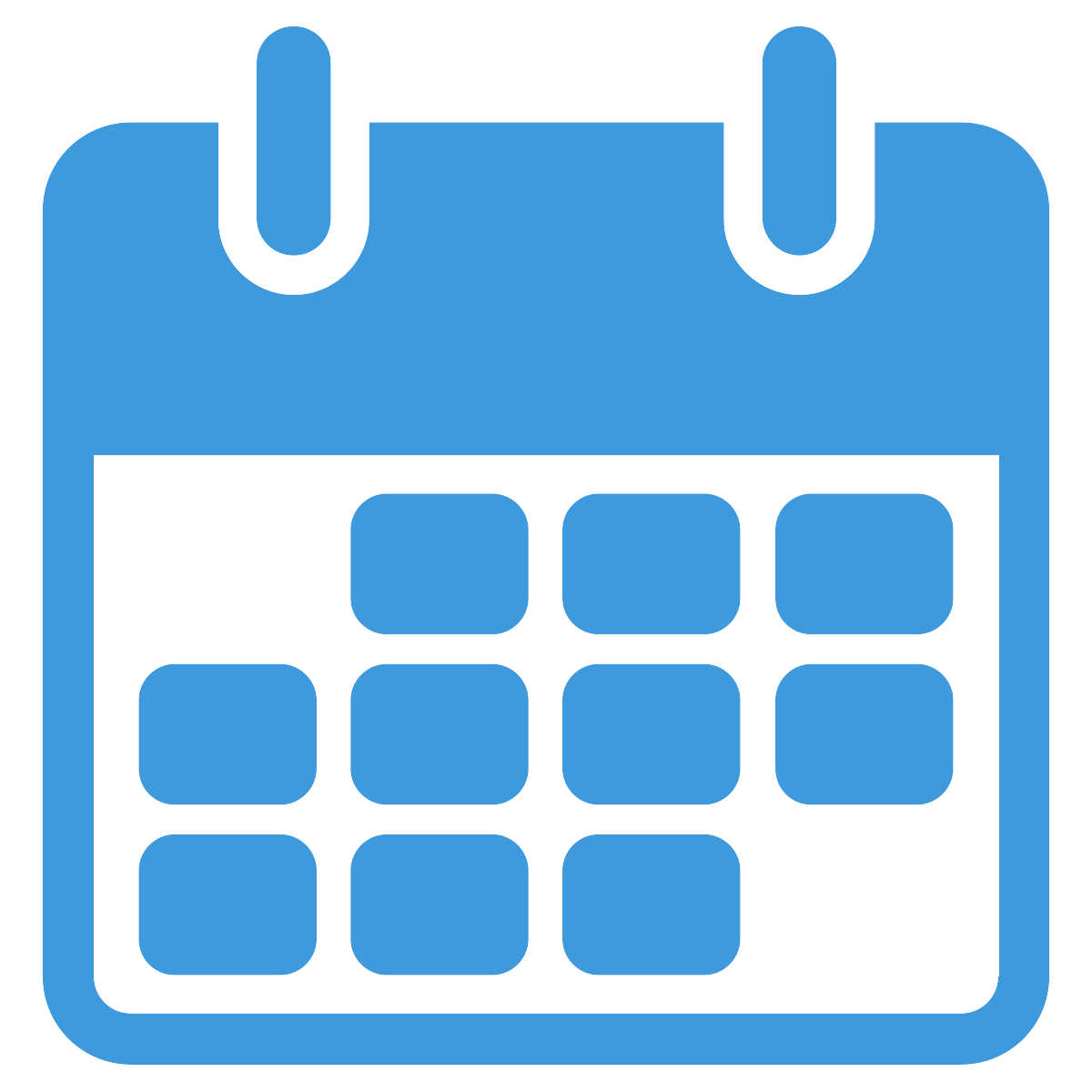 DATES
The course will run for 10 weeks from January 18 – April 20, 2018. Bi-weekly cohort sessions will be held at a time easily accessible to all participants. Individual coaching will be scheduled 1:1.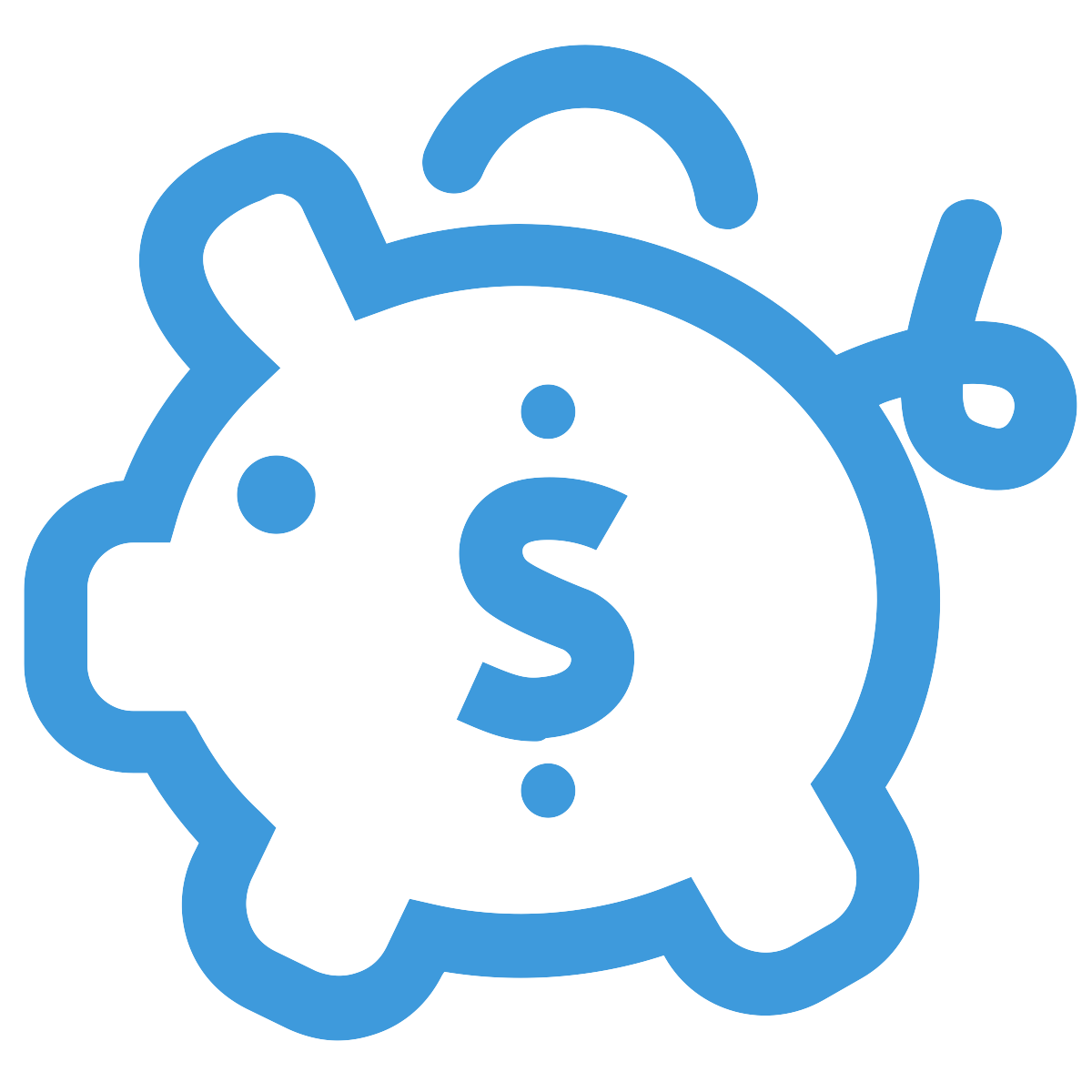 INVESTMENT
$4,500 for up to two participants from a single district. Thanks to the generosity of the Jenesis Group, we are pleased to be able to offer scholarships for the course.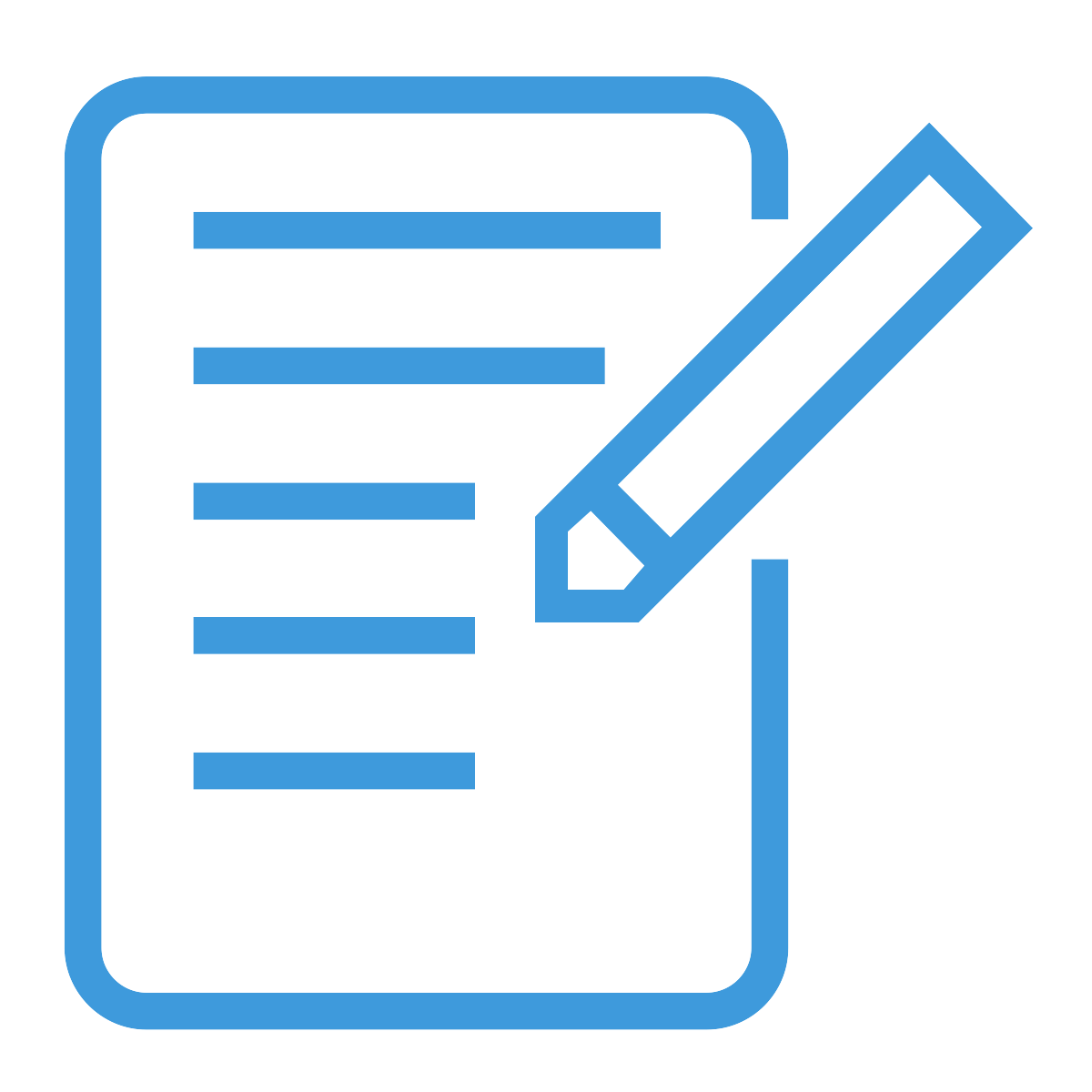 APPLICATION
If you're interested in taking part, please complete our application — this includes an option to apply for a scholarship. We will be capping this cohort at 10 participants, so we may not be able to accept everyone this session.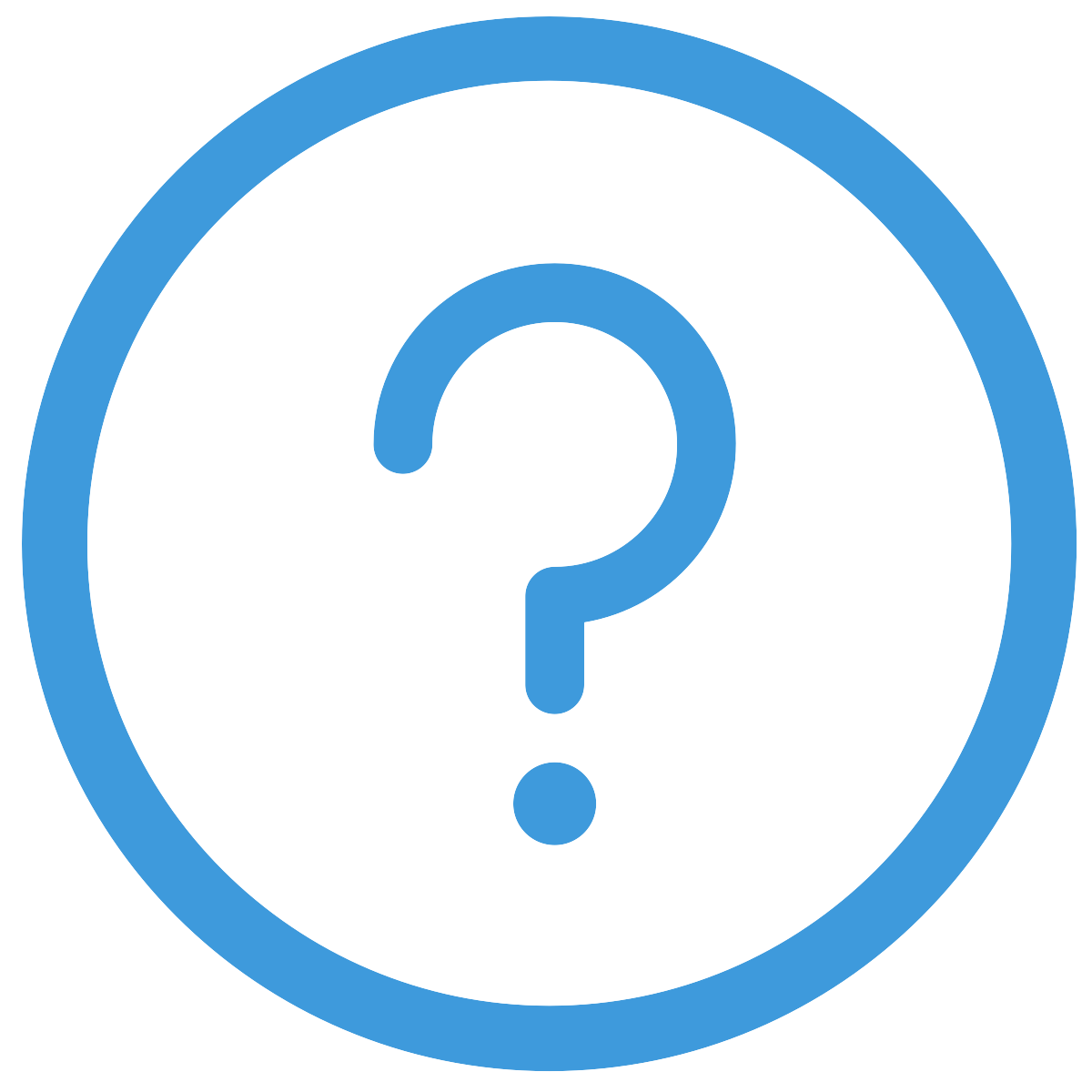 MORE QUESTIONS?
We're just covering the basics, so let us know if something else is on your mind. Email us at
leaders-course[at] substantialclassrooms.org.
ARE YOU READY TO RETHINK WHAT'S POSSIBLE?