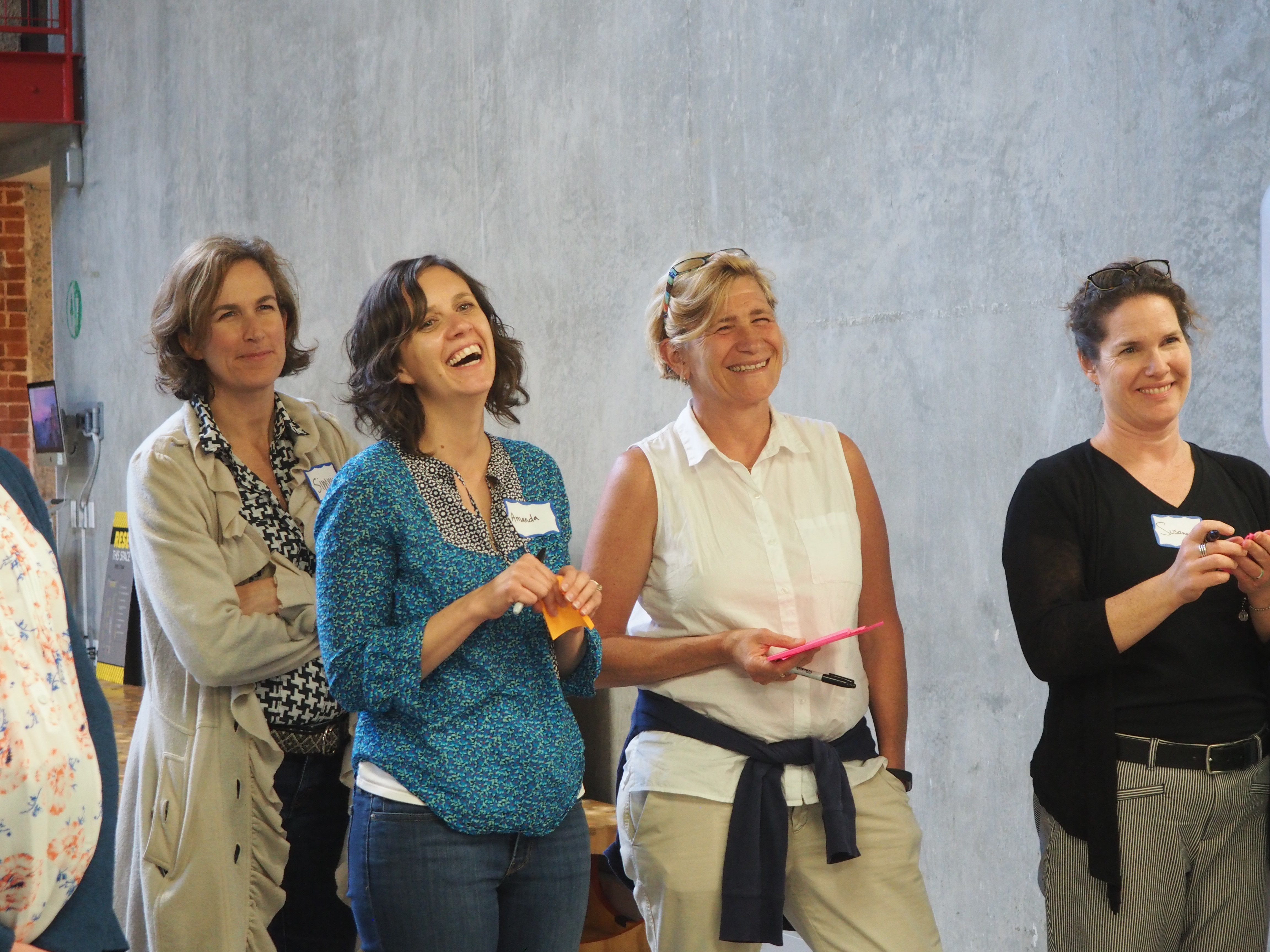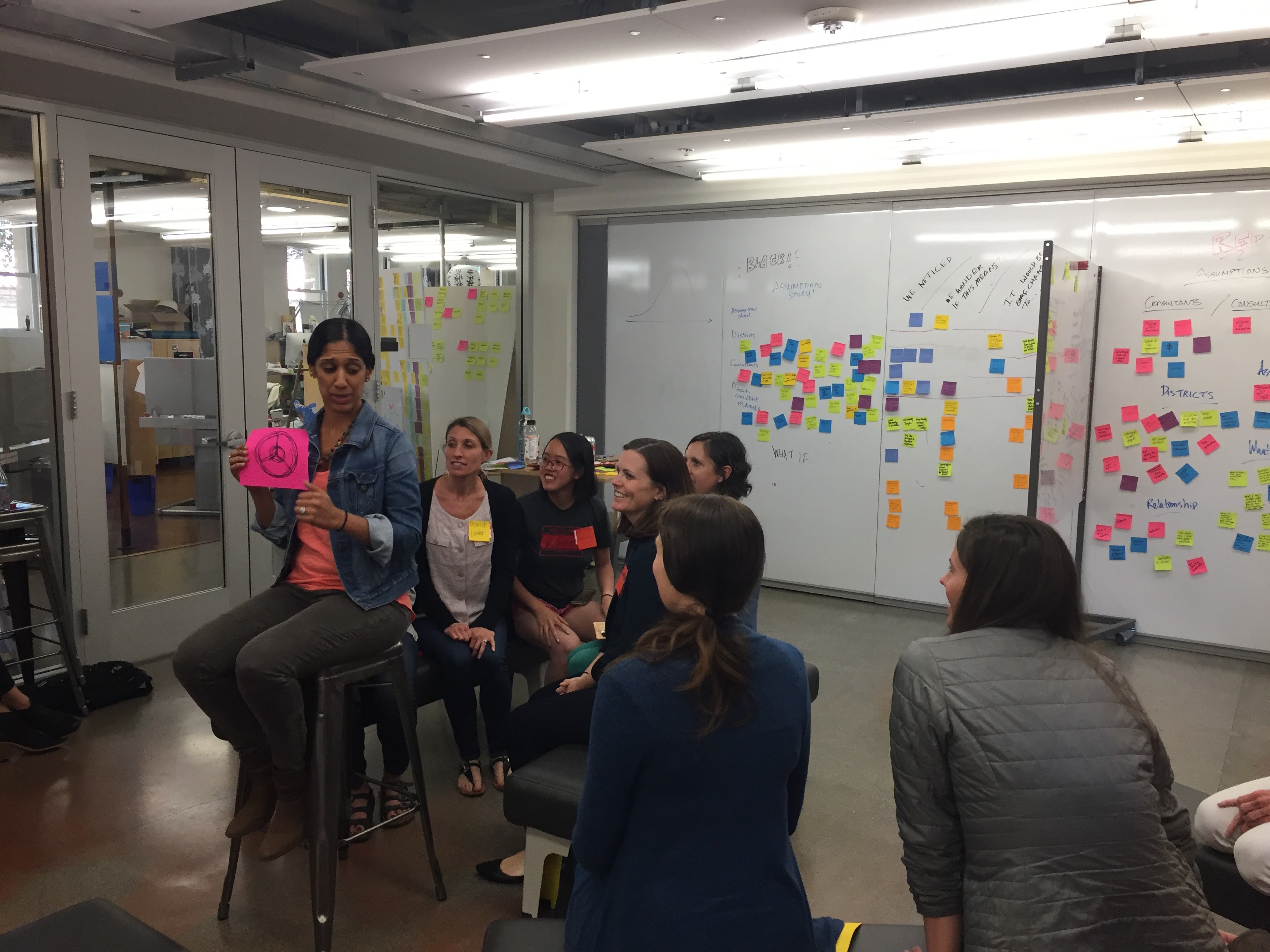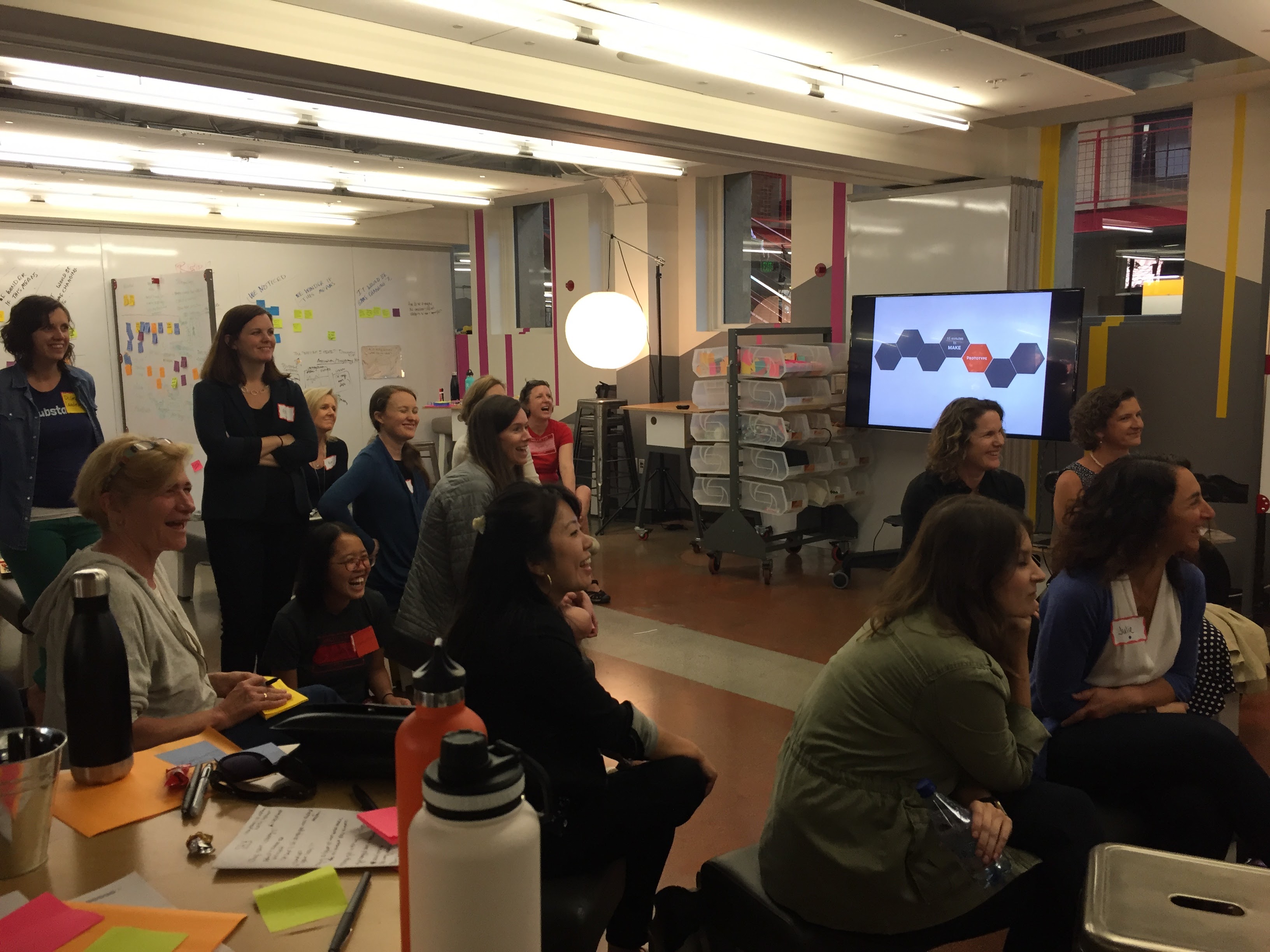 Current Openings
Substantial Summer Content Creation Crew: June 19-30
Are you a passionate and engaging storyteller? Do you love creating new content? Have you worked as a classroom and substitute teacher? Help us create a new kind of online training for substitute teachers, grounded in storytelling and committed to setting substitute teachers up for success.
Over this past year we've learned that everyone is hungry for quality content to support substitute teachers, and what little exists right now isn't cutting it.
We're seeking a diverse group of educators—all grade levels, school types, and teaching styles—who feel really excited to create a personal and practical online experience for substitute teachers (that is probably closer to virtual mentoring than it is "online training").
We've got a clear vision for the outcome, but we need you to help us get there! Will you consider joining us June 19-30 in the Bay Area?
About the Organization
Substantial is a new nonprofit working to help schools and districts redesign the substitute teaching experience. We're committed to changing the way substitute teachers are recruited, trained and supported. Students deserve more than a warm body and a worksheet, and we know that we can't get there without investing in our substitute teachers. Our founder, Jill Vialet, is also the CEO and founder of Playworks, a national nonprofit bringing safe, healthy, and meaningful play to students across the country, and the founder of Museum of Children's Arts: MOCHA.
About the Role
You'll be working side-by-side with a team of awesome educators to develop practical, focused tips and techniques for substitute teachers on a range of core topics that we've identified through our work this year, for example: giving good directions, quieting the classroom, developing your "teacher" presence. We'll present these as concise videos, with a strong storytelling component, based on your personal experiences as a substitute teacher and with the added (and amazing) perspective of your time as a classroom teacher.
We'll spend the first week brainstorming, mapping out content and doing a lot of peer-interviewing! The goal is not to write scripts, but rather come to a clear consensus on the most important bullet points and techniques for each topic, as well as illustrative stories to help bring the ideas to life. We'll also brainstorm resources that we can create to accompany and reinforce the tips and techniques shared via video, such as checklists and templates.
The second week is filming and resource creation! You will be on video—a lot. Luckily, you've got lots of experience being at the front of the classroom and in the spotlight, but it's important that you feel comfortable and confident being recorded as well. Teachers trust other teachers, so for us it's a non-negotiable that this training is by teachers, for teachers and features…teachers!
About You
We're looking for people who've walked the walk and can share the lessons they've learned, so you need to have worked as a substitute teacher and a full-time classroom teacher.
In addition, we're looking for people who:
Have creative content design experience.

Excel at brevity—we're focused on "snackable" content, rather than full course meals.

Tell good stories.

Have had diverse and interesting experiences in the classroom.

Know how to work well with others—this is definitely a group project!

Are comfortable in front of the camera.

Are excited to share their stories, expertise, and advice with substitute teachers across the country.
The Logistics
This is a two-week, extremely focused assignment, where you'll be working as a tight team. The dates are June 19-30, Monday-Friday from 8:30AM-4:30PM at a TBD location in the East Bay (Oakland to Richmond); you need to be available for the full 10 days. Because we greatly value your time and knowledge—this is a paid gig! Finally, we want to make this as easy as possible for you, so we're also going to cater lunch every day.
How to Apply
Step 1: Because video presence is crucial to the role, we want to see you in action! Using your smartphone or computer record a 1-2 min video of yourself sharing the number one most crucial tip you'd give someone before they step into the classroom as a substitute teacher. We're not worried about lighting or sound quality, but we do want to see your ability to be concise, clear, compelling and connect with a viewer. Upload the video to Google Drive,  Dropbox, YouTube, etc. and create a public/shareable link, we'll ask you for that link in Step 2.
Step 2: Complete our Google form – http://bit.ly/2q3N7cT. We'll ask you to share your LinkedIn URL or email us a resume, whichever is easier and outlines your experience teaching and subbing.
That's it! And then we'll be in touch.