Substitute Teaching Matters

1 Full Year
of a student's K-12 time
is taught by subs

1 in 10
classrooms are taught by subs nationwide, every day

600,000
substitute teachers work in US schools annually
Substantial helps improve the substitute teaching experience for everyone:
students, subs, district staff, teachers, principals and parents.
Students spend up to one whole year of their K-12 education with subs, but educators say it often feels like lost time. We believe students deserve more than a warm body with a worksheet. 
Every student deserves someone substantial: a caring, energetic and well-trained sub who can make the most of class time.
Districts partner with us to help break out of patterns and improve how they recruit, train and support subs. We've been called consultants, process improvement geeks, and fearless optimists.
As long as we're helping districts tackle what they thought was impossible and improve the substitute teaching experience, we'll gladly wear any of those labels. Learn more.
From Our Founder, Jill Vialet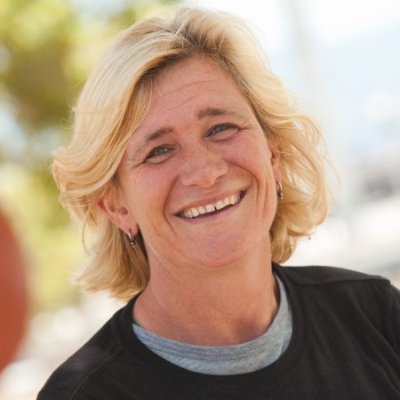 "While the substitute teaching problem is often framed as a shortage, my interviews with subs, classroom teachers, students, principals, HR directors, sub system managers and superintendents painted a different picture."
What's New At Substantial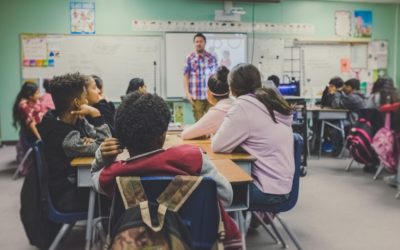 More exposure in the classroom, whether through a practicum or subbing, allows you not only to develop quick decision-making skills, but also to make those skills automatic.
read more


Arlington Public Schools
Hayward Unified School District
Mills College
Museum of Children's Arts: MOCHA
Oakland Unified School District
San Francisco Unified School District
Stanford d.school K-12 Lab Network
Sunnyvale Unified School District
West Contra Costa Unified School District
380 Washington Street Oakland, CA  94607  |  Careers @ Substantial  |  Sign Up for Our Newsletter
Substantial is a fiscally sponsored project of Playworks Education Energized ("Playworks"), a California based nonprofit public benefit corporation. Playworks is tax exempt under section 501(c)(3) of the IRS Code and our Federal Tax ID number (FEIN) is 94-3251867.