For teachers transitioning between grades, schools, or districts substituting is the perfect vehicle to clarify career priorities. In 2015 I left my teaching job at a private school determined to return to public education. My goal was to find a job in the San Francisco Unified School District (SFUSD) for the 2016-17 school year. I spent the 2015-16 school year substituting in SFUSD in order to get to know the district's schools and decide what grade level I wanted to teach full-time.
Substitute teaching provides opportunities to teach at all grade levels. Jobs are posted daily for elementary, middle and high school positions. It's possible to figure out the specific grade level of each job either on the posting itself, or by running a quick search on the teacher's name within the school website. I looked for jobs only in grades and subject areas that were matches for my professional training. The lesson plans teachers left me provided glimpses into the curriculum of these classes. A day in the class brought me time to look at student work, course texts, and curricular wall displays. I got to know the students at each age level and could evaluate how my management style and temperament might be well or mismatched. I frequently used my breaks to look deeper into the textbooks, syllabi, and assignments.
Since I was planning to apply to a large district, I knew that familiarizing myself with school sites would facilitate my job search. I perused the substitute job board looking for schools in different city neighborhoods. This way I could test the commute logistics for a variety of schools. Could I ride my bike? Park my car? What time did the school start and end?
Once on-site, I took notice of the school facility. Updated? Tall ceilings? Wide hallways? Were there plentiful windows? Was the yard inviting? Was there a garden? A play structure? Proud and welcoming bulletin boards? Did the school use bells? How did students play at recess? What happened during lunch? Was there a teacher's room? Was it convivial?
It was important that I get to know the staff and administrators too. Everyone has a different benchmark for what feels right and inspiring professionally. Taking the time to meet the teachers who work full-time where you are subbing is a great way to gain insight into the tenor of the school community. Collaborative? Serious? Stressed? Optimistic? Tired? Granted I was just taking a day's sample, but I felt I could get a sense of a school community by initiating conversation with staff and administrators while I was there.
You'll quickly learn which schools you like best by watching where you return to work and seek to establish a "preferred sub" status. Ask yourself why this is. Convenient to home? Great students? Welcoming feel on campus? Great site resources? Figure out what compels you to return to some schools and not others. Your preferred schools are exhibiting some or all of your professional "must haves" for your new and permanent position.
In the end I accepted a job where I had not worked as a substitute. However, when I was approached to interview for my current school, I could very quickly learn about it based on my prior experience subbing elsewhere in the district. First of all, I had never seen the school listed on the sub board. This means that there is a healthy "preferred sub" list where known subs are offered jobs before the postings reach the public board. Usually this practice indicates a well organized school office and teachers who are committed to planning ahead for their absences whenever possible.
Secondly, I knew what to look for on campus while interviewing. I arrived early to circle the perimeter of the property in order to evaluate the play offerings and size of yard. I looked at the building design, whether there was an auditorium, a garden, etc. When I walked inside I noted the hallway decor. I was lucky to interview in the library so I could see that important resource as well. I asked my teacher interviewers questions I had cultivated after a year of subbing in the district.
Ultimately I selected my new job based on the desire to join a specific school site and team. By comparison, I was flexible about what grade or subjects I would teach. My biggest take away from my substitute year was that I cared less about the grade level assignment and more about the school. Subbing surfaced clear priorities regarding my work environment and commute. Limiting my job search to schools that matched my priorities helped ensure a satisfying first year of full-time work in SFUSD.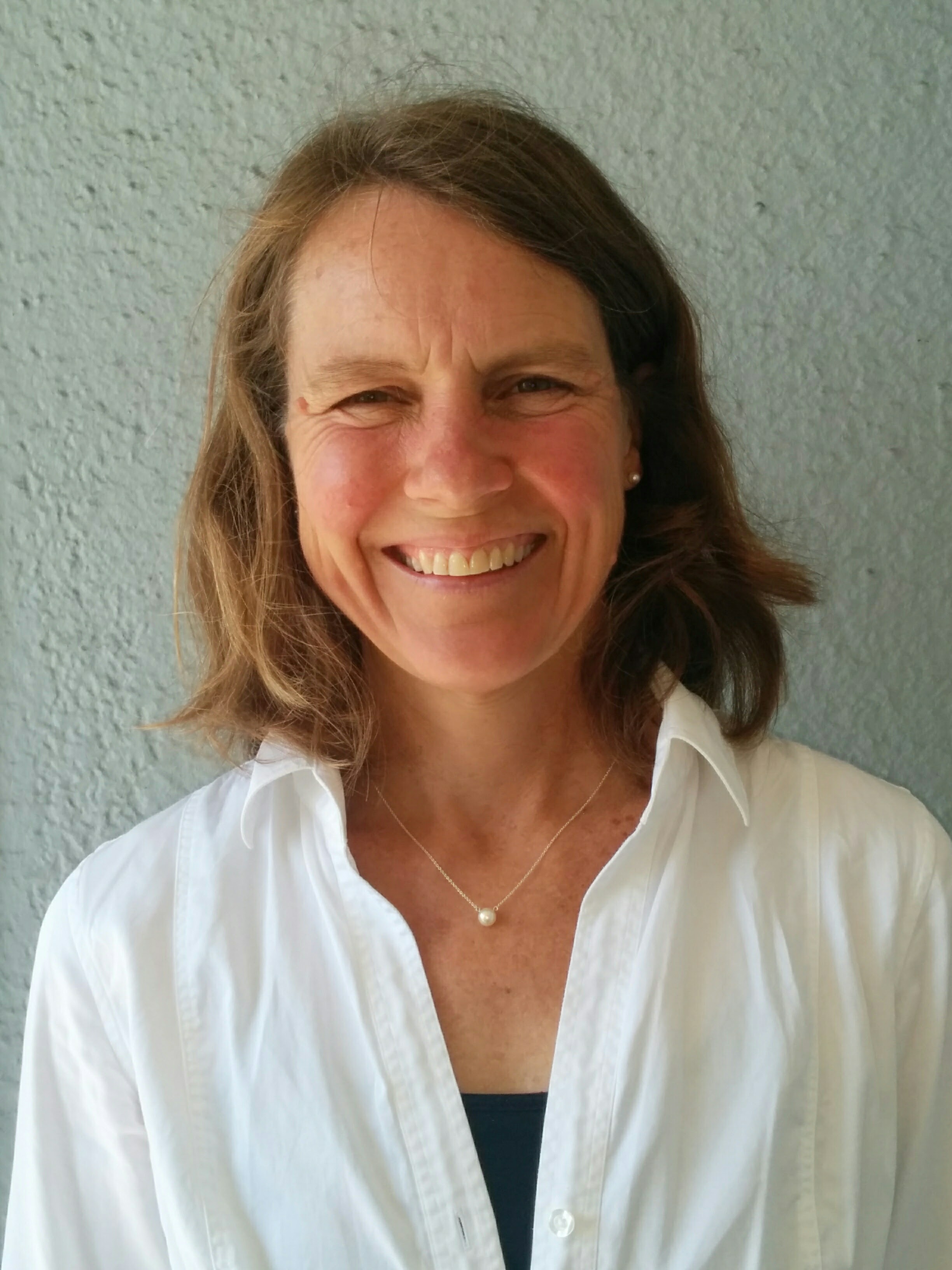 Amy Belkora
Teacher
Amy holds a BA in English and French Literatures and an MA in Education from Stanford University. Since 1992 Amy has taught kindergarten through post-secondary education. Amy has experience teaching public middle and elementary grades as well as gardening and high school writing at the San Francisco Waldorf School. Amy also held adjunct faculty positions in Stanford University's Department of Writing and Rhetoric, Foothill College's Department of Language Arts, and the University of San Francisco's Department of Rhetoric and Composition. She currently teaches fourth grade at Lawton Alternative School in the San Francisco Unified School District.