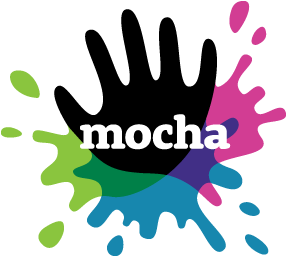 Arts Sub Partnership
Partner: mocha (Museum of Children's Arts)

In the summer of 2016 Substantial and mocha jointly hosted a workshop for working artists interested in exploring substitute teaching. The workshop combined practical ideas for things to do as a substitute – from classroom management strategies to easy art activities – and open time to discuss how to make substitute teaching more attractive for working artists. Our next steps are to identify schools interested in piloting arts-focused substitute teachers.
We're Exploring
Could substitute teaching be an avenue to bring more arts education into the school day?

Can we create an experience for teaching artists as art subs that is rewarding?

Could nonprofits serve as bridge, helping to attract a new pool of substitute teachers?