"I remember what you taught me today!"
I looked around and saw a sixth grade boy sitting in the back of an idling pickup truck. He shouted it again: "I remember what you taught me today!" I waved to him and he waved back as the light changed and the truck zoomed off.
That day, many years ago, I had been the sub in his classroom. At the time, I was taking classes to get certified as a classroom teacher and subbed occasionally to make money and to get a better sense of different grade levels prior to seeking a full-time position. On that particular day, I had led a science activity that involved dropping books and other objects as a way to understand acceleration. Something I'd picked up in my science methods class and thought would be interesting for the students during a time in the sub plans where I had discretion. The loud boom of books hitting the floor, the out-of-seat work, the teamwork, clearly resonated.
I didn't know how much until that boy called to me as I walked down the sidewalk. His response made me understand in a visceral way the potential for positive impact that teachers can have, even if your time with students is limited to one day.
Fast forward and I've joined the amazing team at Substantial as we reimagine, with your help, the sub experience for everyone involved, from the district sub coordinator to the substitute teacher to students themselves. I've taken on the role of Director of Teaching and Learning, and along with my colleagues, I hope to be a good listener for what works, a strong advocate for spreading great practices, and a co-creator of innovative resources and supports.
I come to this work after having been a classroom teacher for over a decade, and after different stints in the educational non-profit world, including building robust online professional development for hundreds of thousands of teachers. Over time, I've come to embrace the critical importance of a learning ecosystem – in other words, that all people, young and old, learn from many different people, in many different places. And that we all have a critical role to play in that learning, whether you're a librarian, a museum educator, an aunt or uncle, a mentor, or, yes, a substitute teacher.
In the coming year, I hope to hear from you about your experiences as a sub or working with subs, and your motivations for doing what you do, whether you're a retired teacher subbing because you can't get enough of the profession, a pre-service teacher like I was, a retiree who wants to share your expertise, or any of the myriad of other possibilities. I'm also looking forward to rolling out learning opportunities that support subs in the challenging but rewarding task of teaching young people, and to imagining a learning community that will allow us all to grow together.
I knew so little about the art and craft of teaching when I subbed in that sixth grade classroom years ago. But each time I stepped in front of students, from substitute teaching, to my practicum, to my regular teaching gigs, I got better. Or at the very least I understood something a little bit more clearly about myself and what I believed about teaching and learning.
And that day, when I saw the student in the back of the pickup truck, I learned that I had done something right for at least one person. That's the possibility in front of all of us every time we walk into a room and introduce ourselves to a class of young people as the sub for the day.
Please reach out to tell your story about your professional learning experiences as a substitute teacher and to let us know what you're working on or thinking about.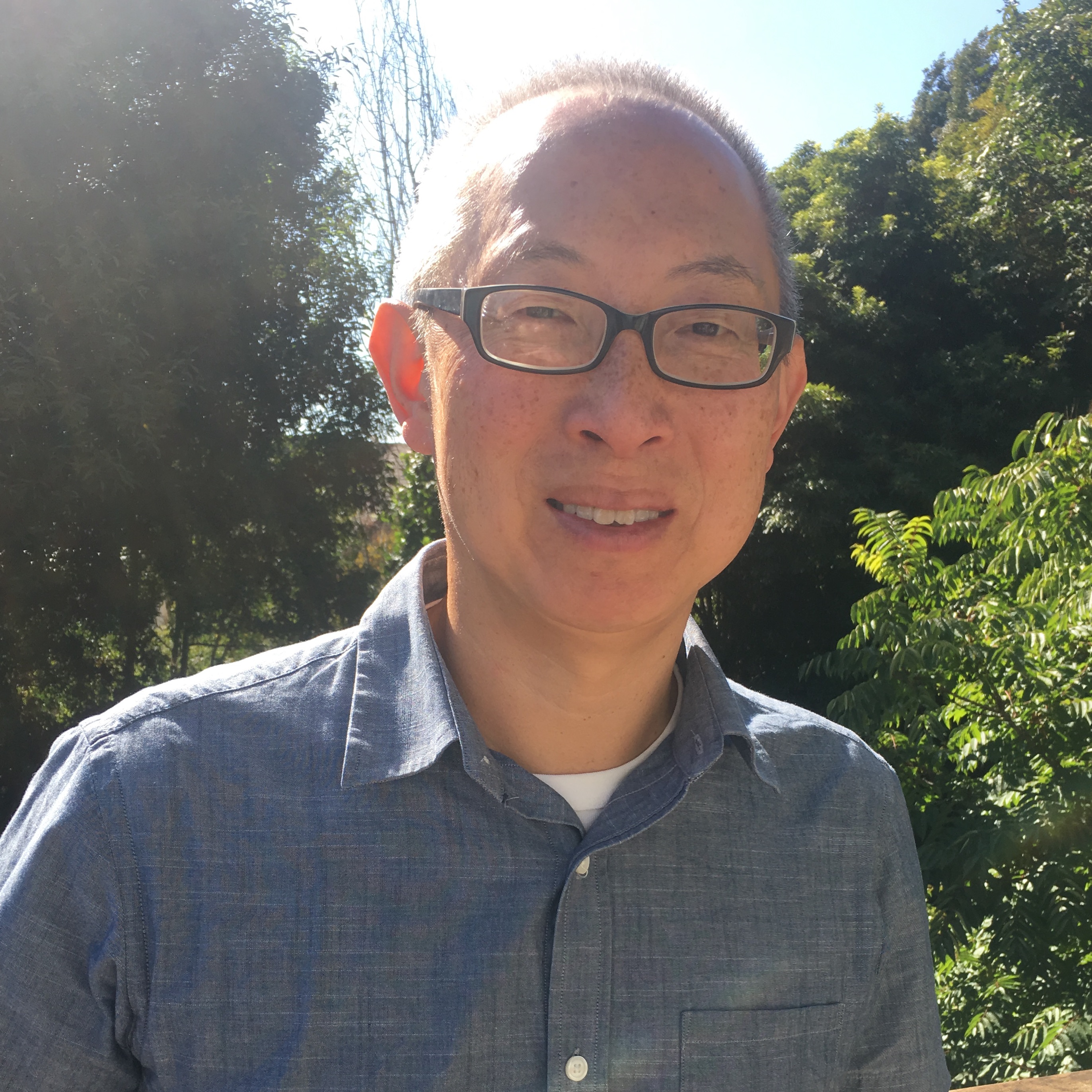 Paul Oh
Director of Teaching and Learning
Paul is Substantial's newest team member and serves as our Director of Teaching and Learning. He believes in the power of networks to generate positive change, and for the last 12 years has worked at educational organizations with that purpose in mind. Most recently, he oversaw all content development at Teaching Channel, which aims to open classroom doors for educators through video. Prior to his work there, he oversaw digital literacy initiatives at the National Writing Project, a network of teachers across the U.S. who believe in the transformational power of writing. A former classroom teacher, Paul taught in Massachusetts and New York for over a decade.