Work With Us
Substantial helps improve the substitute teaching experience for everyone. We can be tough to categorize — and we embrace that. We know a lot about subs, but you're the expert on your own system. We're all about building capacity and helping you break out of patterns so you can accomplish more. So call us whatever you'd like: consultants, process improvement geeks, fearless optimists. As long as we're helping you tackle what you thought was impossible and improve the substitute teaching experience, we'll gladly wear any of those labels.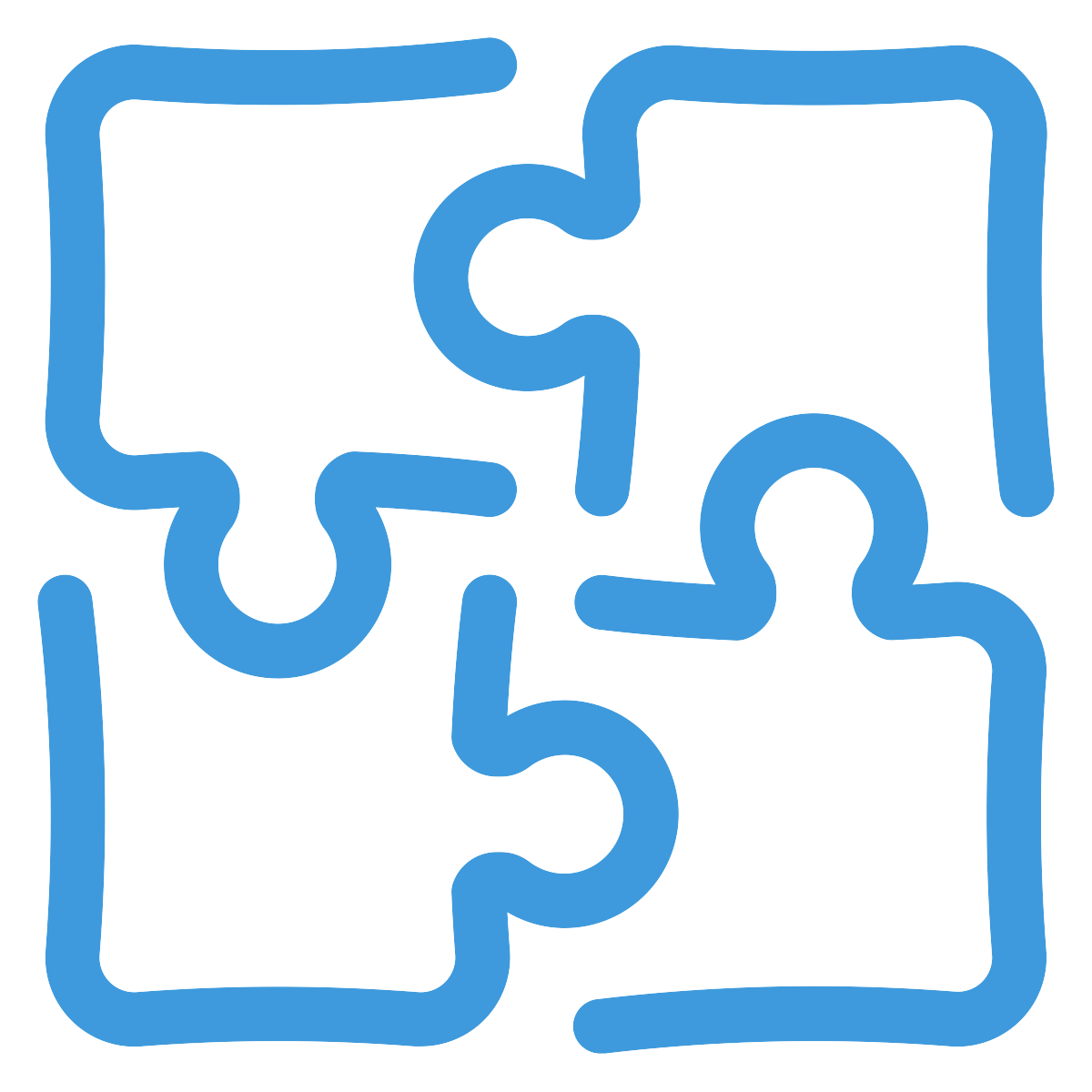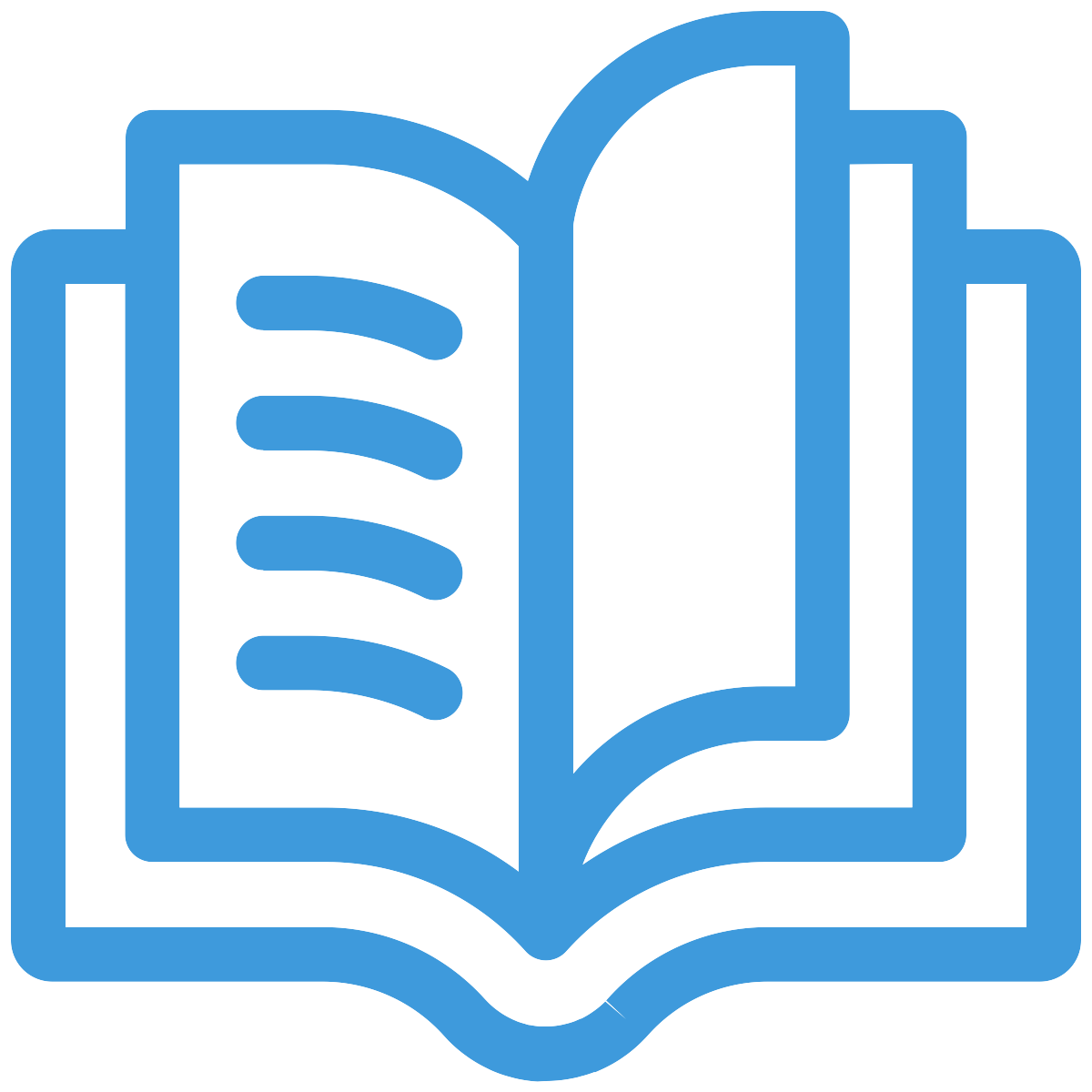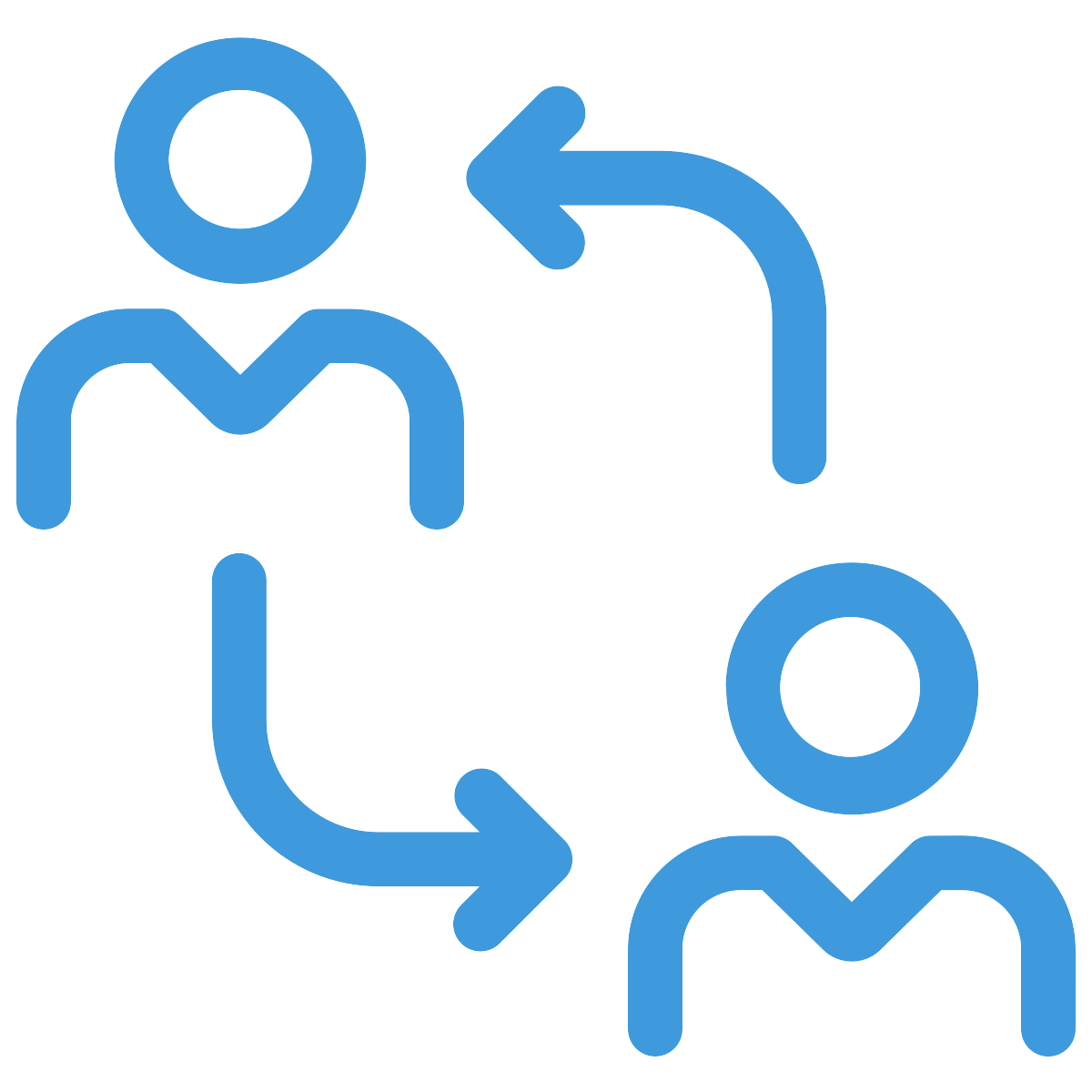 Substantial helped us confirm or debunk a lot of myths and assumptions about our sub problems.
Matthew Duffy
It is hard in our work to see the forest from the trees. Having us make time to just sit and reflect while Substantial guided the discussion was essential.
Erin Wales-Smith
It was so useful getting ideas from others who have subbed already, especially the different strategies presented to defuse situations or engage students.
Participant

Optimism
We believe substitute teaching is a huge opportunity to invite our students to be kind, caring and compassionate; to build a support system for our teachers; and to create a sustainable path for adults to contribute to their local communities.

Practicality
We know that schools and districts are busy places, facing more to do with fewer resources. We design for that reality. We create programs and tools that can work on the ground, with what folks have available.

Empathy
Everything starts and ends with people. We believe if you seek to understand, to really and genuinely be open to the ideas and needs of others, you can find insights to build amazing things.

Partnership
We're here to help you shine. We respect the expertise of our partners and amplify it with our geeky skills and extra set of hands. We build the capacity of our partners and create a sustainable system for improvements to last over time.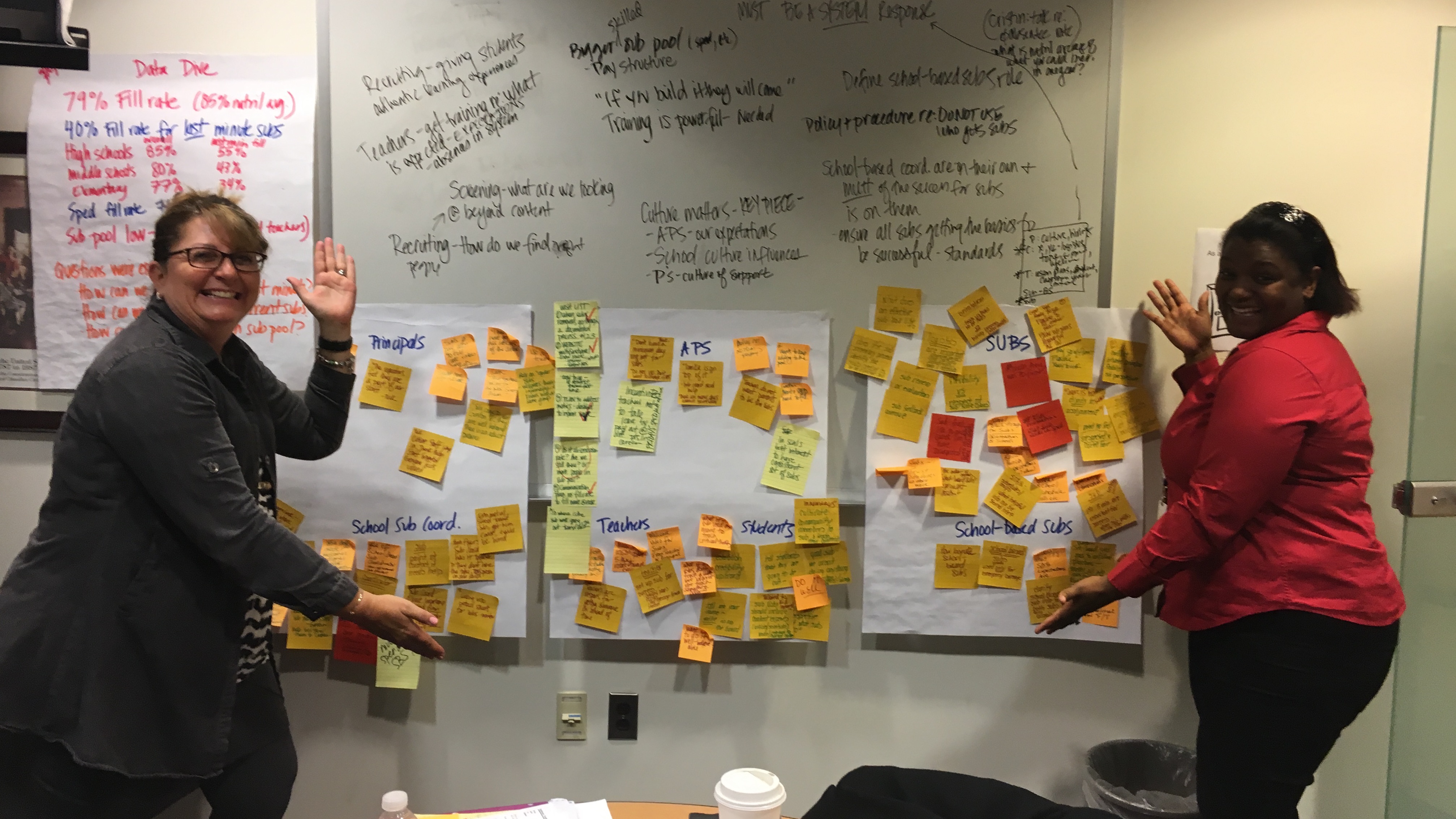 Learn how Substantial provided tools and support that helped Arlington Public Schools develop leadership capacity and data-driven solutions to their substitute teacher needs.
380 Washington Street Oakland, CA  94607  |  Careers @ Substantial  |  Sign Up for Our Newsletter
Substantial is a fiscally sponsored project of Playworks Education Energized ("Playworks"), a California based nonprofit public benefit corporation. Playworks is tax exempt under section 501(c)(3) of the IRS Code and our Federal Tax ID number (FEIN) is 94-3251867.