This spring my district, West Contra Costa Unified, partnered with Substantial to recruit college seniors to serve as substitute teachers in our schools. In our district just over a quarter of substitute requests go unfilled, which impacts both our teachers and students. We were willing to try any strategy to get more classes filled. While the initial cohort delivered on that—once hired, the college students have been regularly working—we also learned that there are additional benefits to hiring college students as substitute teachers.
Here are three reasons why hiring college students as substitute teachers makes sense for my district, and why I think you should try it in yours:
1. Reinforce a College Going Culture: As a district, we are constantly thinking about how to get our students exposed to different professions and to the idea that they could go to college. These young adults know what it is like to decide to go to college today—things have changed a lot in the 24 years since I was a college senior—and our students can relate to them. They can answer questions about what it is like to live in a dorm, how they decided what schools to apply to, or how they decided on their major.
2. It's a Source of New Subs: Not sure about your district, but we are always in need of substitute teachers. This spring we realized that substitute teaching makes a lot of sense for college students. This is a deep well of untapped talent. It's flexible, meaningful work and helps them explore the profession of teaching. Plus the pay is pretty good relative to the other types of jobs that fit with a college student's schedule. Many students have either Tues/Thurs or Mon/Wed/Friday off and we have found that these students are working more days that we anticipated.
3. Pipeline! This is a way for us to get to know future teachers—and for them to get to know our schools—before they enter the job market. That's huge for us! We have a lot of work to do to make substitute teaching a supportive learning experience for these young adults, but we think it's worth the effort. This year Substantial provided training and an ongoing seminar to help the college students build their skills and make meaning of their experiences.
Imagine if every new teacher had a year of learning how to stand in front of a classroom, manage student behavior by building rapport as quickly as possible, and deliver a lesson (either theirs or someone else's). Consider the benefits of new teachers having tried out a variety of schools and grade levels to find their perfect match. I hope you will join us in embracing the challenge of making substitute teaching a powerful experience for college students.
For more on Substantial's college substitute program read the accompanying blog posts: Five Reasons Why Every College Student Should Try Substitute Teaching and What We Learned Helping College Students Become Substitute Teachers. 
Interested in bringing this program to your district? Send an email to college-partnerships@substantialclassrooms.org.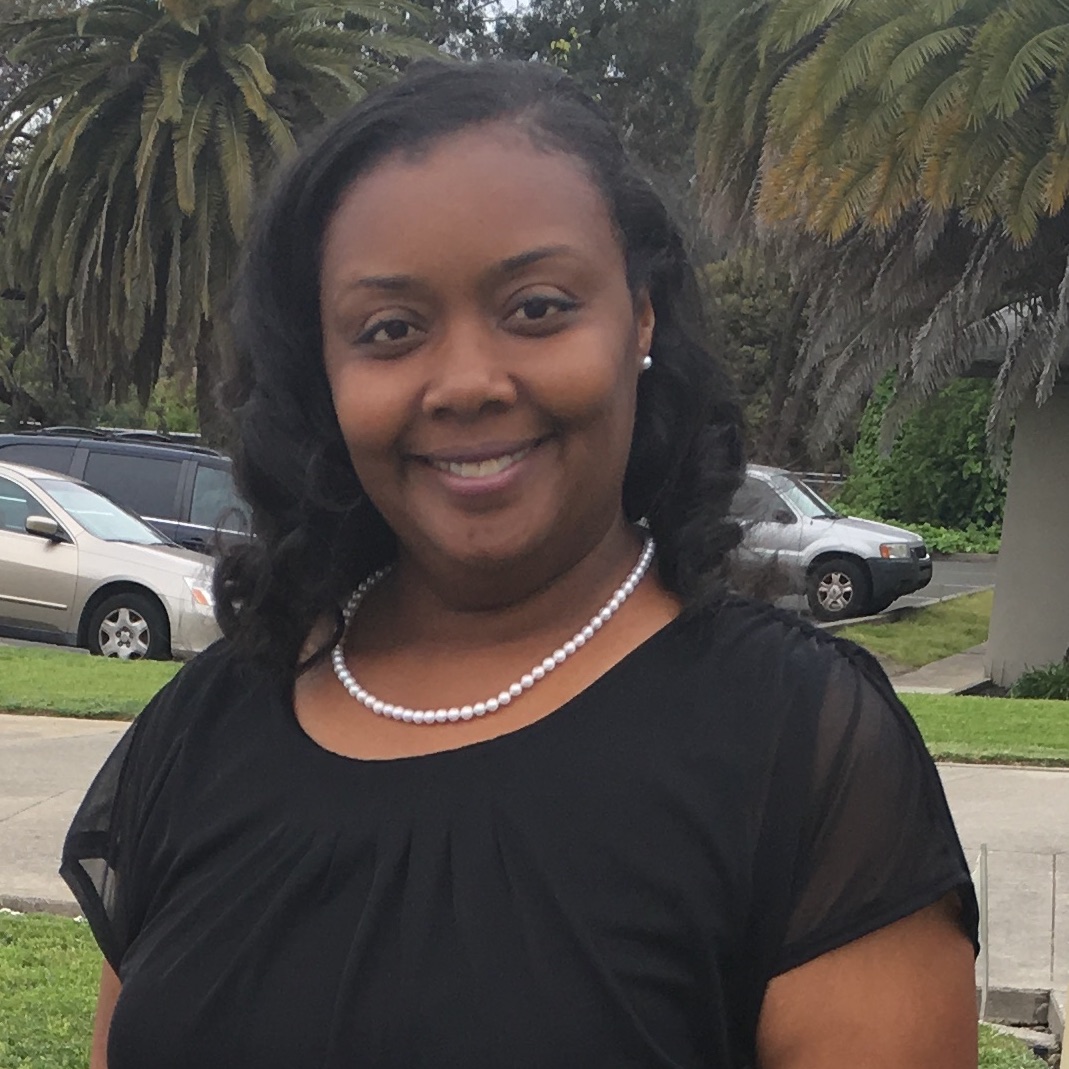 Cheryl Cotton
Director of Certificated Human Resources
Cheryl is the Director of Certificated Human Resources at West Contra Costa Unified School District. She has been a teacher, principal, and leadership coach focused on equity. She is passionate about building leadership capacity in principals and helping people along their professional journeys. Cheryl holds a BA in Social Welfare from UC Berkeley, a Masters in Education from Mills College, and is currently pursuing a EdD in Educational Leadership from UC Berkeley.