Substantial Blog
Do you like to geek out on substitute teaching, too? Our blog is designed for people in education looking for new ideas, resources and tried-and-true strategies to improve the substitute teaching experience.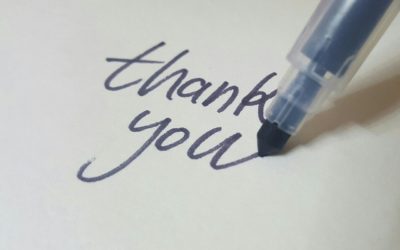 In honor of Substitute Educators Day, I write this letter to you, the "guest teachers" who worked in my various classrooms over the years. First grade, second grade, computer lab – you covered them all, ably, at a moment's notice, and to my eternal gratitude.
read more
380 Washington Street Oakland, CA  94607  |  Careers @ Substantial  |  Sign Up for Our Newsletter
Substantial is a fiscally sponsored project of Playworks Education Energized ("Playworks"), a California based nonprofit public benefit corporation. Playworks is tax exempt under section 501(c)(3) of the IRS Code and our Federal Tax ID number (FEIN) is 94-3251867.